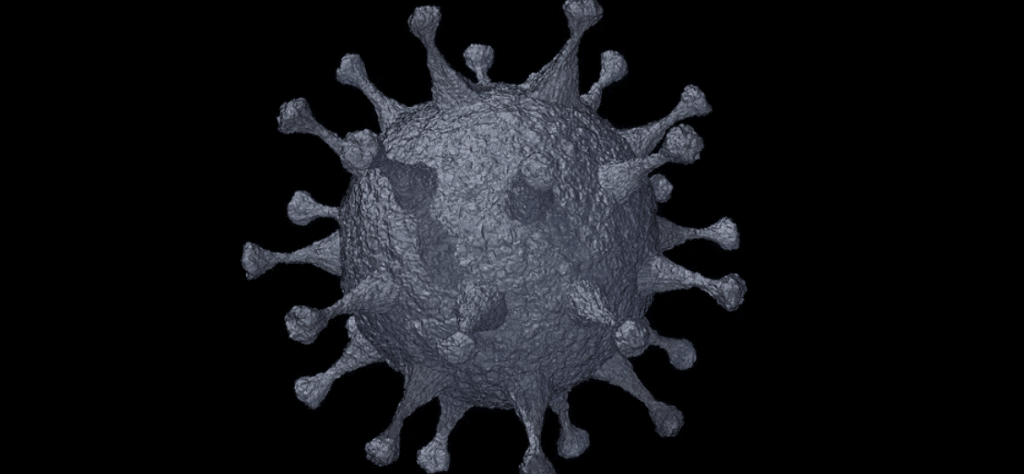 Geneva Call's response to COVID-19
23 March 2020
Geneva Call expresses its support and solidarity with all involved in the response to the COVID-19 pandemic. In accordance with the relevant local and national instructions and recommendations, Geneva Call temporarily closed its HQ offices and several of its field offices as of 16th March, with all staff from these offices working online until further notice.
 Program activities will continue as planned wherever possible, adapting to the local circumstances using appropriate communication and engagement tools.
Amid deep concern over the devastating effects of the targeting of health care personnel and infrastructures, such as ambulances and hospitals, Geneva Call especially reminds all parties to conflict of the importance of respecting and protecting health care in armed conflict.
Geneva Call remains in regular dialogue with its supporters and partners as the situation continues to evolve.