Geneva Call's Board of Trustees welcomes two new members
23 September 2022
Geneva Call is pleased and honored to welcome Helen Durham and Christoph Harnisch to our Board of Trustees, the top governance body, which now includes 10 members.
Their extensive knowledge of International Humanitarian Law (IHL) and experience in zones of armed conflict is an invaluable addition to Geneva Call's team and operations that will help us fulfil our humanitarian mission. They bring 60 years of combined professional experience serving the International Committee of the Red Cross (ICRC) and International Red Cross and Red Crescent Movement, the world's largest humanitarian network.
"Their longstanding humanitarian experience, combined with their deep understanding of political, legal and socioeconomic issues, will be invaluable assets for Geneva Call," said Jean Keller, Chair of the Board of the Trustees.
Helen Durham holds a PhD in International Humanitarian Law and International Criminal Law from Melbourne Law School and New York University. Her outstanding career started at the Australian Red Cross and culminated as Director of International Law and Policy at ICRC. Durham has a vast knowledge of IHL due to her academic and professional background.

"I am extremely honored to become part of the Board of Trustees and to assist Geneva Call's mission of protecting civilians in armed conflict with my legal and diplomatic experience," she said. "I have always admired and supported Geneva Call's crucial work especially now as the world is witnessing unprecedented crises."
Christoph Harnisch is an experienced humanitarian practitioner who worked at ICRC for 36 years, mostly in field locations. During his impressive career, he served as an ICRC Delegate and Head of Delegation in Angola, Colombia, Gaza, Iraq, Israel, Lebanon, Nicaragua and Sudan. In recognition of his efforts with ICRC for the Colombia Peace Process, he was decorated with the "Gran Cruz" of the Order of San Carlos, a state order granted by Colombia.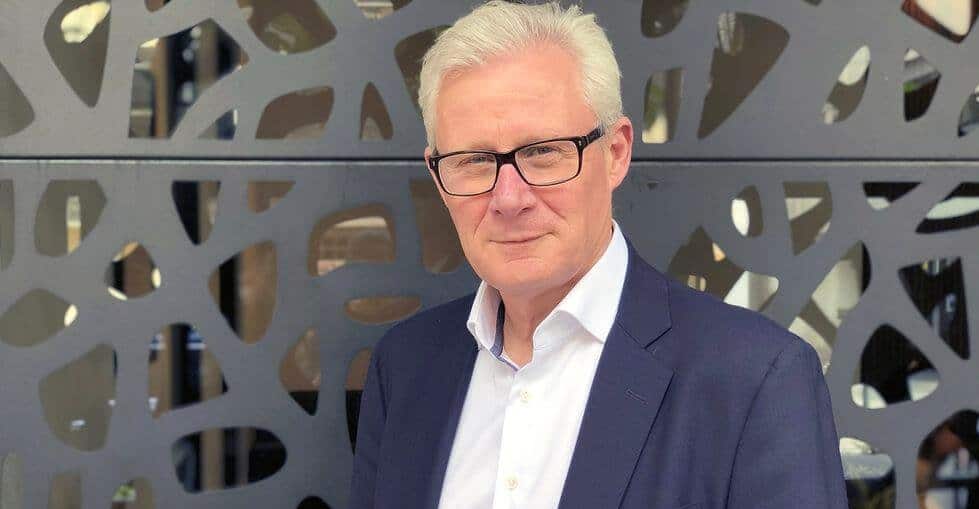 "I am delighted to be elected to Geneva Call's Board of Trustees and I see this appointment as a natural continuation of my long-standing humanitarian commitment," he said.
About the Board of Trustees
Geneva Call's Board of Trustees is our organization's highest governance body, in charge of setting the main strategic objectives and priorities to help us fulfill our mission of improving civilian protection during armed conflicts. Board members meet at least four times per year and conduct work through specific sub-committees on an ad hoc basis.