Governance & Team
Geneva Call is registered as a foundation under Swiss law. The headquarter is in Geneva, Switzerland, where a diverse team of highly motivated individuals offers the necessary support to the operations carried out on the ground. Here is an overview of Geneva Call's governing structure
Geneva Call's Board of Trustees is the organization's highest governance body, in charge of setting the main strategic objectives and priorities to help Geneva Call fulfil the mission of improving the protection of civilians during armed conflicts. Board members meet at least four times per year and conduct work through specific sub-committees on an ad hoc basis.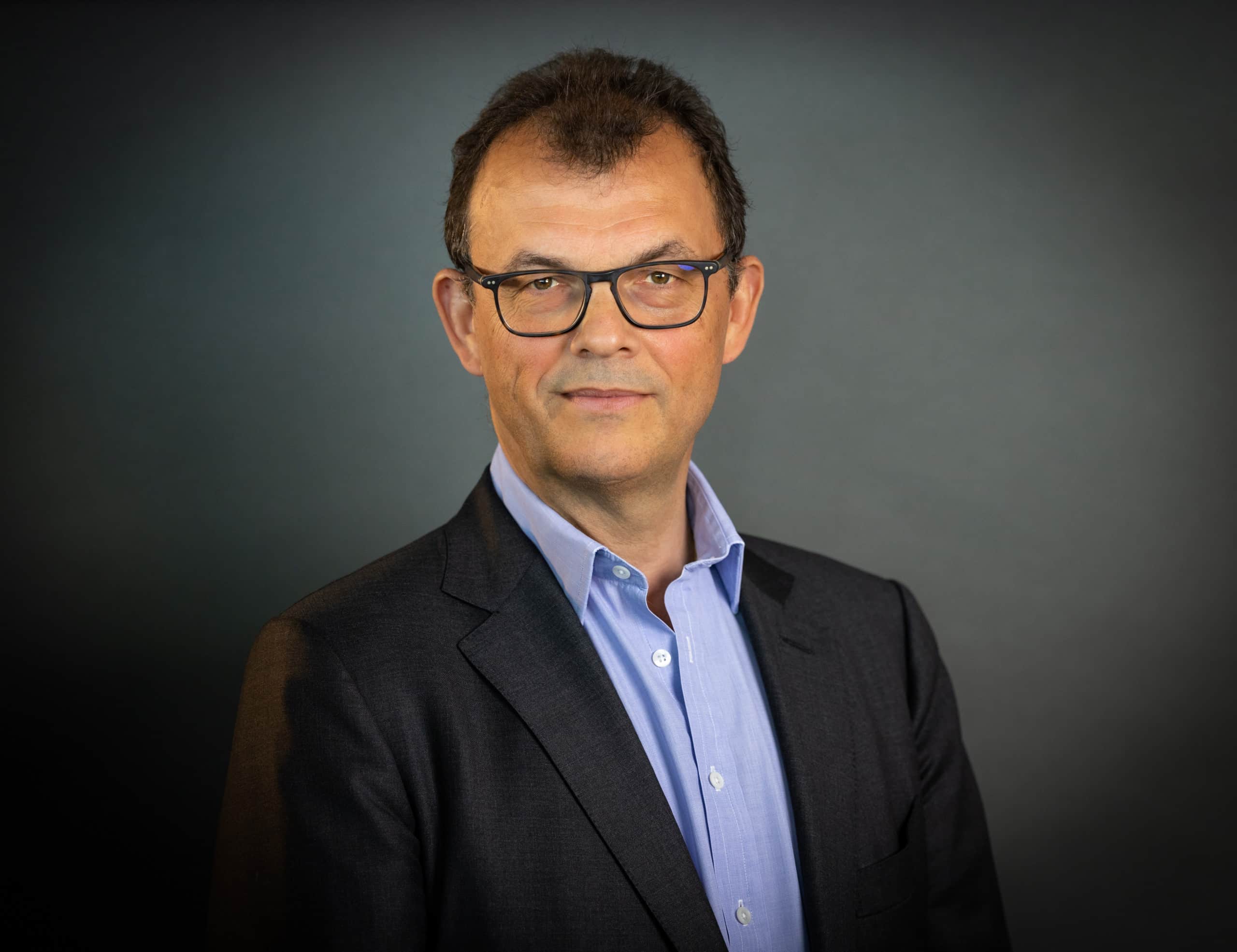 Jean Keller
Chair
Jean Keller currently serves as the CEO of Quaero Capital following his successful tenure as the Chief Executive Officer of 3A (Alternative Asset Advisors) and of LODH Assets Management LTD. He is the Chair of the board of Geneva Call, administrator of Alias Partners, a financial company, and vice-chair and treasurer of the Martin Bodmer Foundation.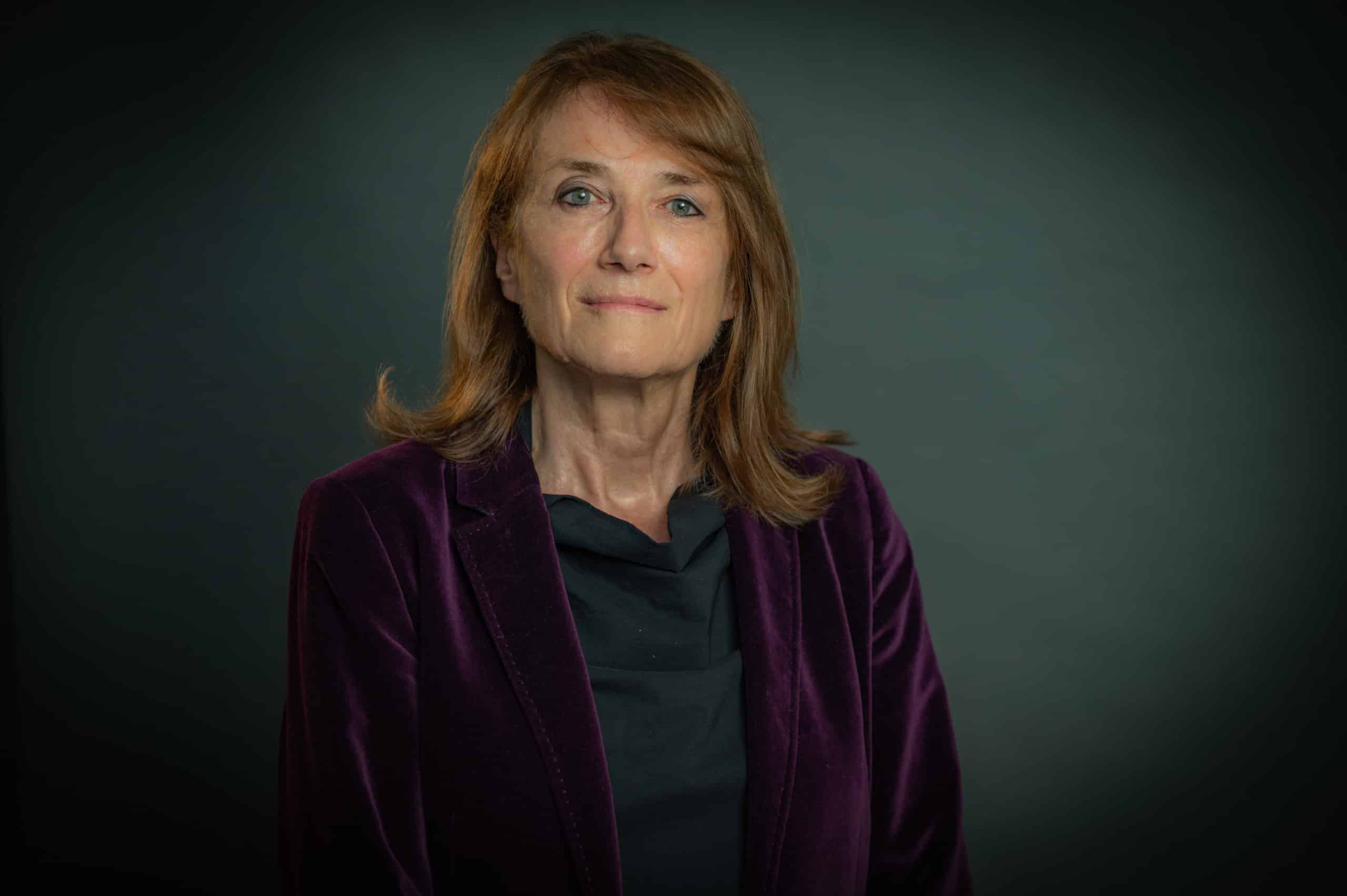 Doris Pfister
Vice-Chair
Doris Pfister devoted a significant period of her career working for the International Committee of the Red Cross as a Delegate in a number of field missions, and subsequently took on various managerial roles, including Director of Resources and Operational Support. She currently serves as a vice-chair of the board of Geneva Call and is a board member of the Hirondelle Foundation.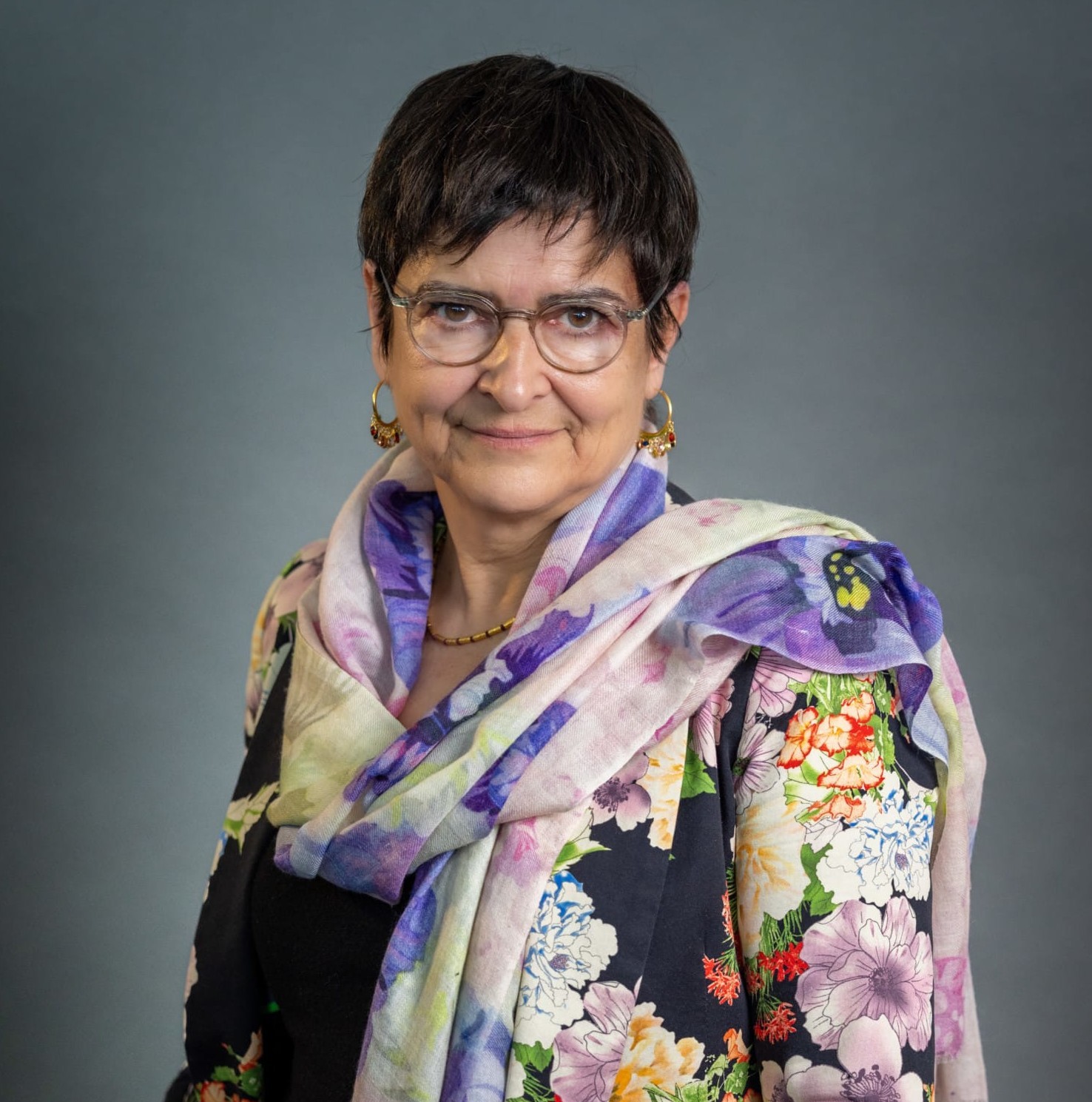 Lorella Bertani
Vice-Chair
Lorella Bertani is a highly accomplished lawyer renowned for her expertise in advocating for victims of sexual and physical violence. She is a vice-chair of the board of Geneva Call, president of the Fondation d'art dramatique of Geneva, president of the board of the Caisse de prêts sur gages, member of the Barreau Commission of Geneva, and deputy judge of the Criminal Court of Geneva.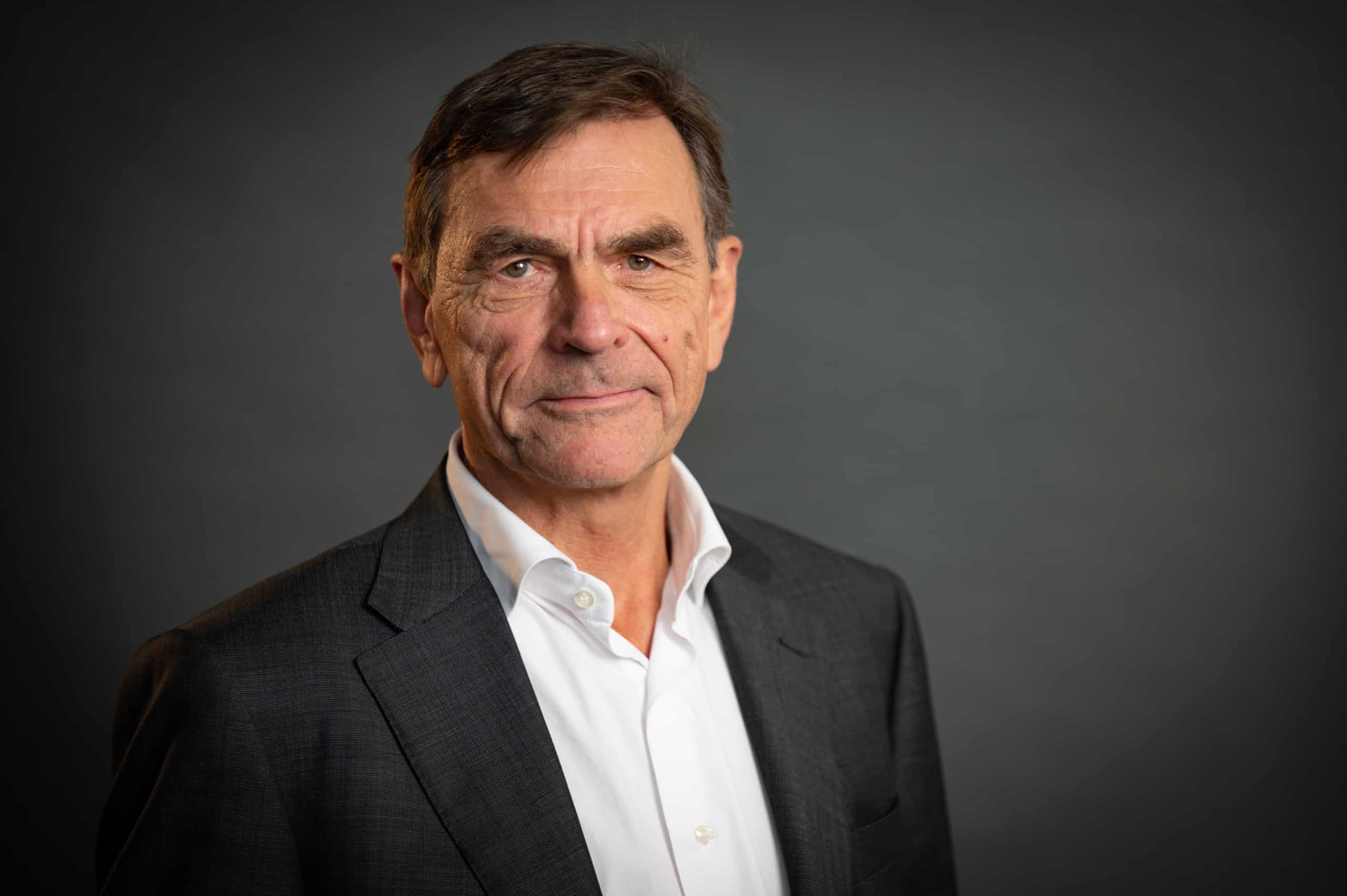 Hans Isler
Treasurer
Hans Isler brings a wealth of experience as a former ICRC Delegate and auditor at Arthur Andersen Switzerland and EY. He is currently the treasurer of the board of Geneva Call, a member of the supervisory body of Pictet Group, vice-president of Banque Pictet & Cie SA, vice-president of the board of Banque du Léman SA, president of the board of Valcourt SA, a member of the board of MKS Pamp SA, of MMTC PAMP India pvt. Ltd, of Goldavenue SA, and of the Fondation Audemars Piguet pour le bien commun. Hans Isler is also an esteemed member of the Financial Commission of Doctors without Borders (MSF) Switzerland and is set to join the board of Bank Pictet & Cie (Asia) Ltd in August 2023.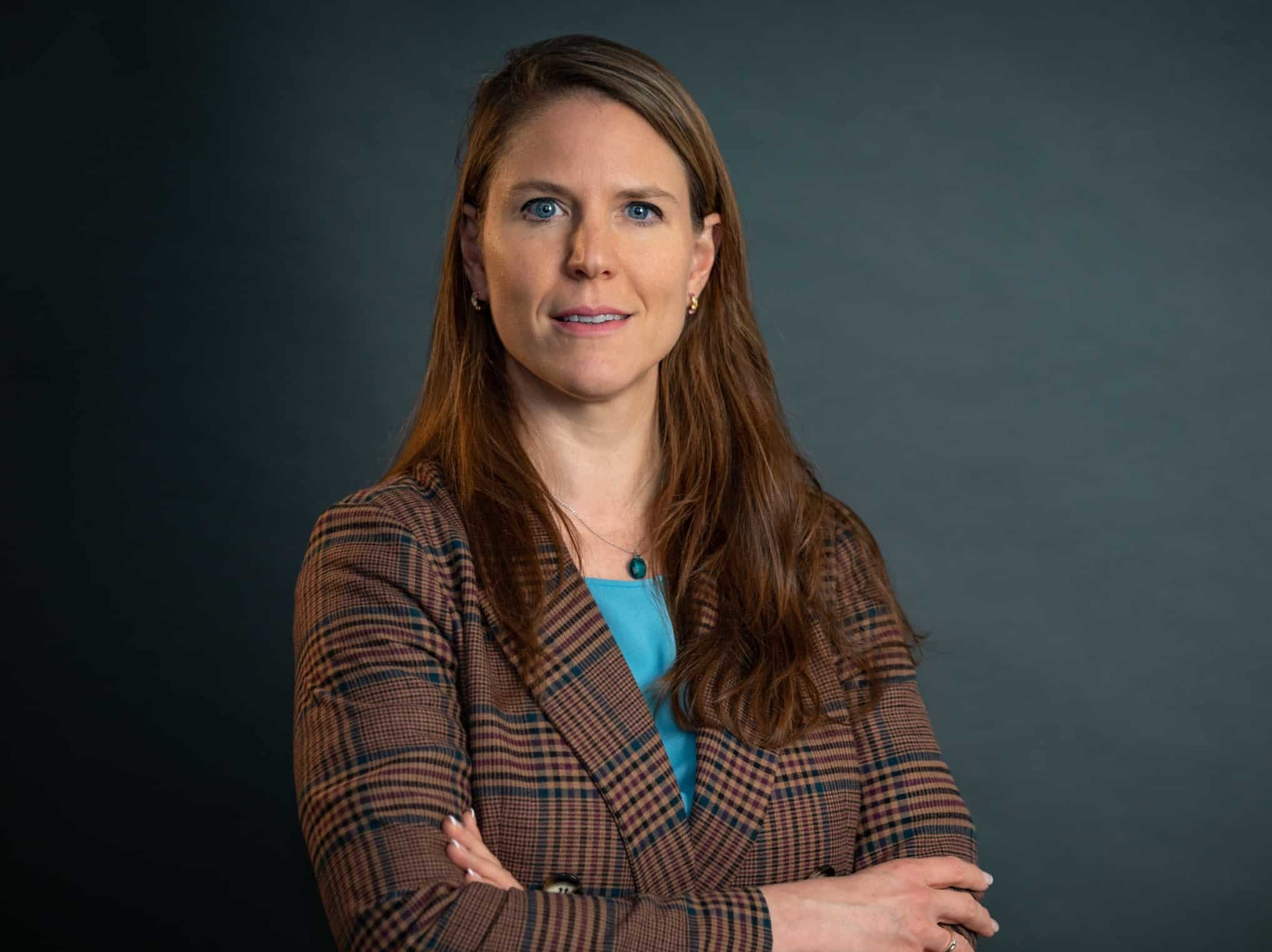 Gloria Gaggioli
Board Member
Prof. Gloria Gaggioli is a distinguished international lawyer specializing in international humanitarian law and international human rights law. She is the Director of the Geneva Academy of international humanitarian law and human rights and an international law professor at the University of Geneva. She has an extensive background in research and teaching at prestigious universities in Switzerland, France, Denmark, Sweden, and the US. Prof. Gaggioli has served as a legal adviser at the International Committee of the Red Cross (ICRC), where she is now part of the editorial committee of the International Review. She is a member of the board of Geneva Call.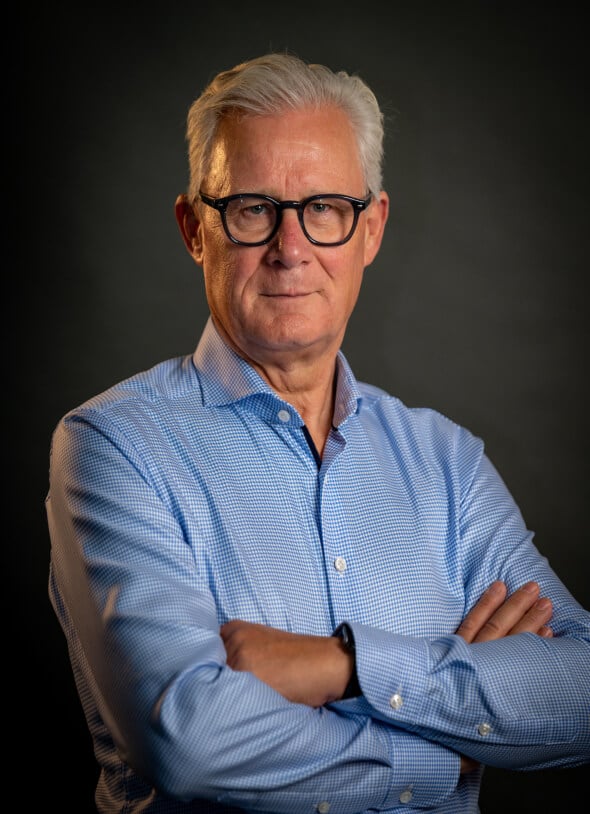 Christoph Harnisch
Board Member
Christoph Harnisch is a seasoned humanitarian professional with extensive experience working with the ICRC, holding various senior positions. For his invaluable contributions to the work of the ICRC in the framework of the Colombia Peace Process, he was decorated with the "Gran Cruz" of the Order of San Carlos of the Republic of Colombia. Christoph Harnisch is a member of the board of Geneva Call.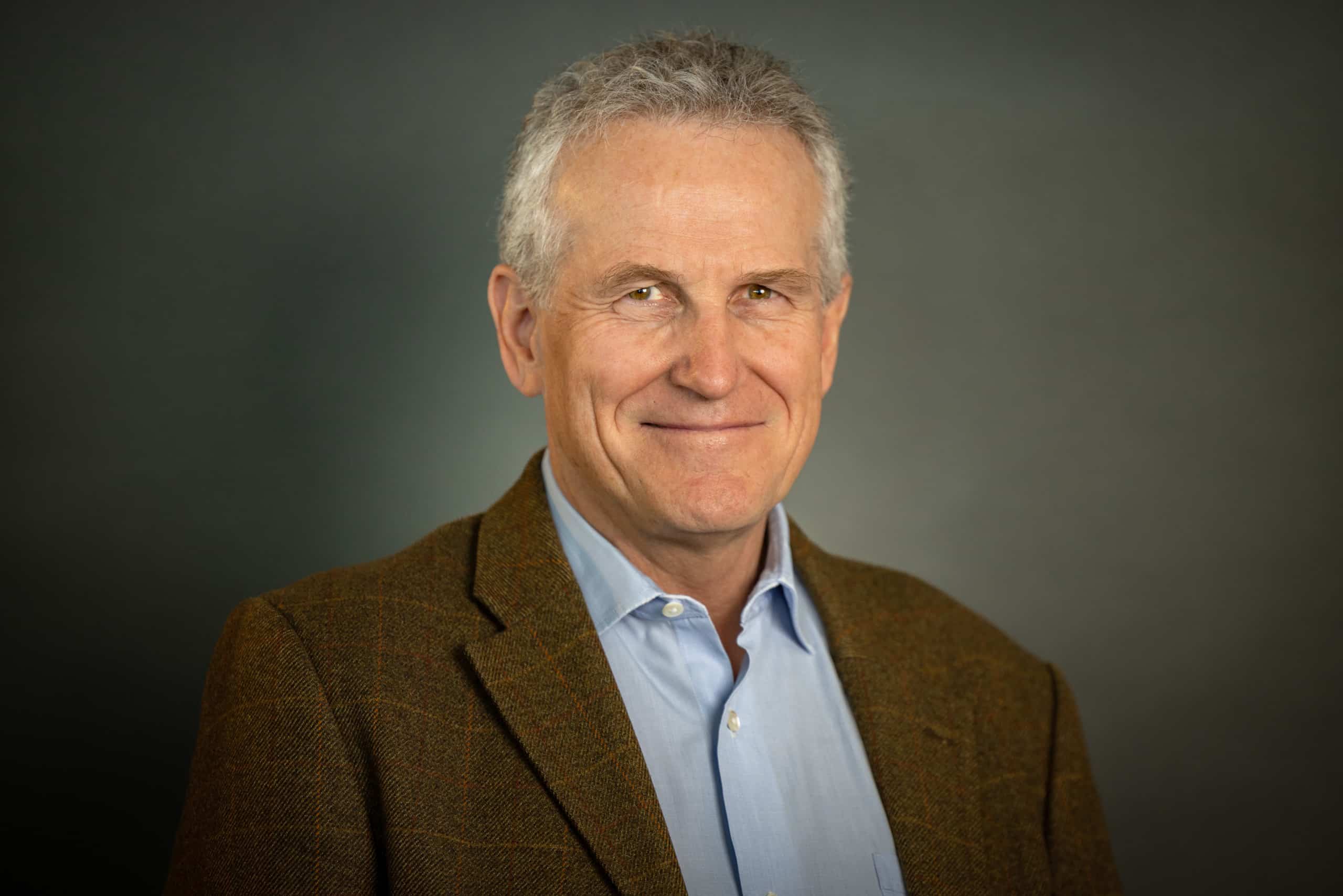 François Tissot
Board Member
François Tissot has been a top executive in several luxury sector companies. He currently serves as a board member of Geneva Call, Fourgood SA, Grunderco Holding SA, Devillard Holding SA, and is a board member of Reds Ltd, Forms Ltd, Malinke Park Trading Ltd; companies based in Asia. Additionally, he holds the presidency of a Rotary Club in Geneva.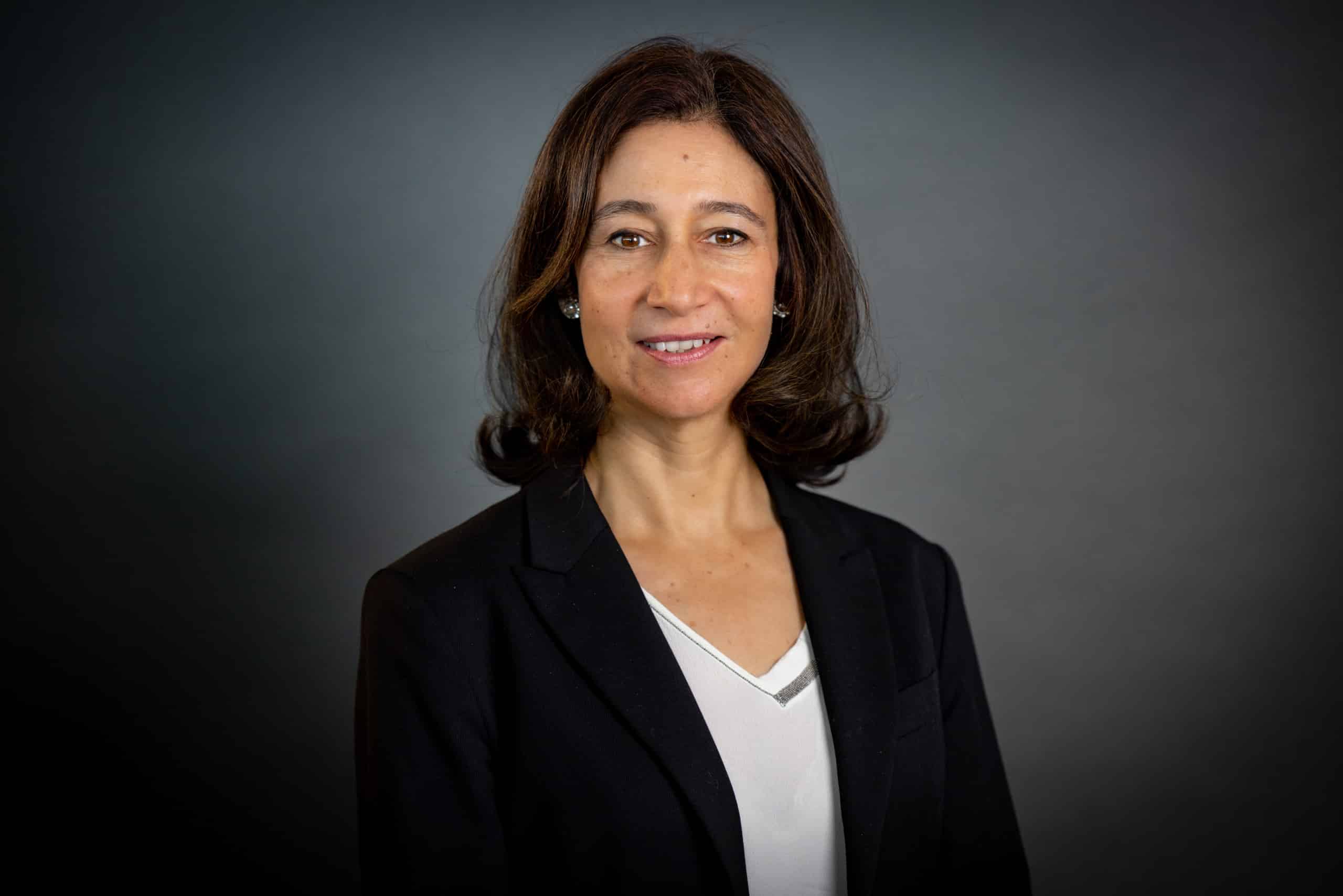 Karine Beyersdorf-Zimeray
Board Member
Karine Beyersdorf-Zimeray is a recognized expert in communications and institutional relations, with extensive experience in top management roles at the Institut National de l'Audiovisuel (INA) and at Prisma Media. In 2008 she established KBZ Corporate, a renowned strategic communications and reputation firm based in Paris, and later expanded her influence with the establishment of KBZ International in Geneva in 2020. Karine Beyersdorf-Zimeray is a member of the board of Geneva Call.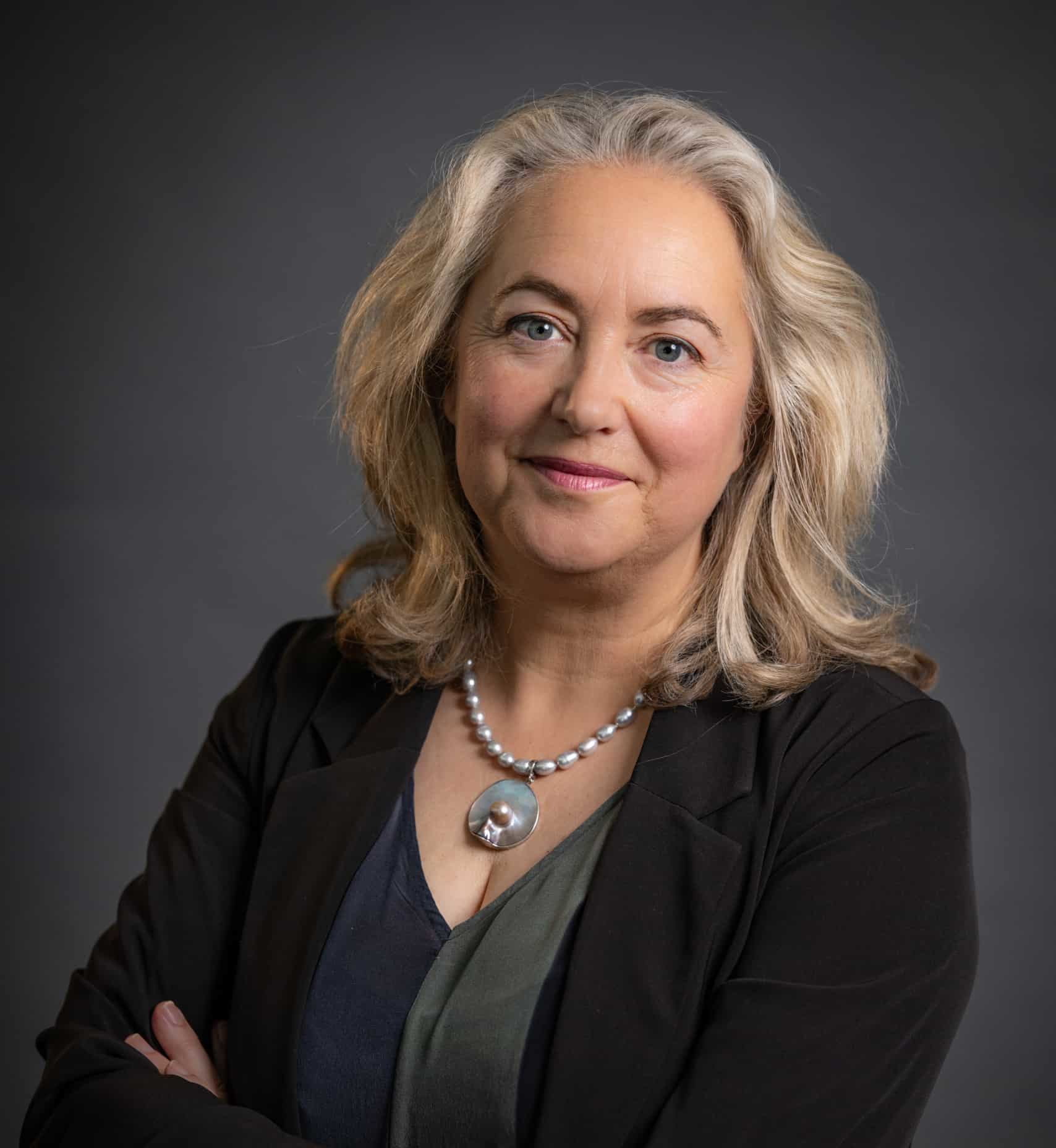 Helen Durham
Board Member
Dr Helen Durham AO is a highly esteemed international lawyer, International Humanitarian Law and diplomacy expert. Throughout her distinguished career, she held pivotal roles within the Red Cross and Red Crescent Movement, including the Director of the International Law and Policy Department at the ICRC. Helen Durham is a member of the board of Geneva Call and actively contributes to the Research Advisory Committee of the Humanitarian Advisory Group (HAG).
The Directorate is Geneva Call's executive body, responsible for implementing and overseeing institutional strategy and general objectives defined by the Board of Trustees. The Heads of Region and Heads of Unit also sit in Geneva and make sure that the necessary support is provided for the operations in the field to run smoothly.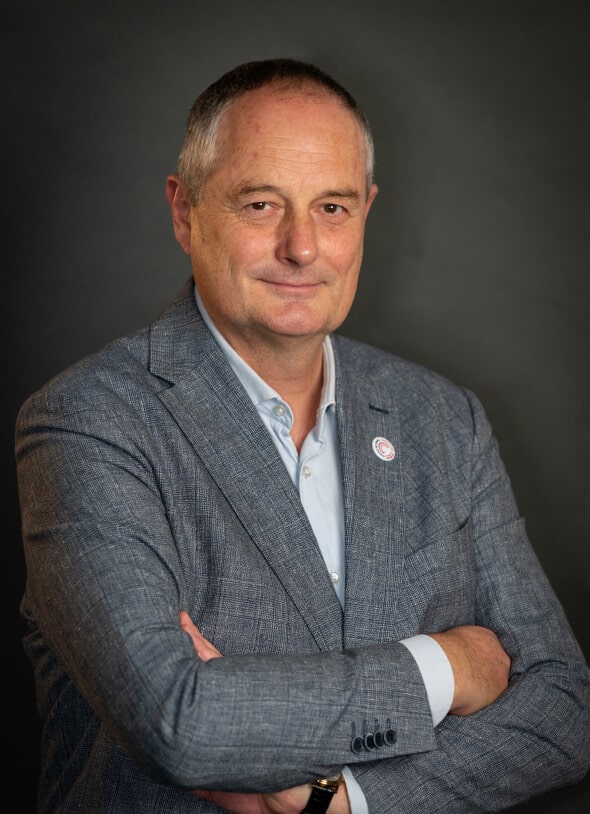 Alain Délétroz
Director General
Alain Délétroz has been serving as the Director General of Geneva Call since January 2018, bringing with him a longstanding experience of nearly three decades in conflict-stricken areas and politically tense contexts. Mr. Délétroz has extensive expertise in conflict assessment and resolution, democratic reforms, and humanitarian aid. He has worked on the ground in various regions, including Russia, North/South Caucasus, Central Asia, the Andean countries, and West Africa. Prior to his current role, Mr. Délétroz served as a Fellow at the Geneva Center for Security Policy from 2014 to 2017 and as Vice-President of the International Crisis Group from 2002 to 2013. He was also Director of the Open Society Institute in Tashkent from 1998 to 2002 and a Delegate for the International Committee of the Red Cross in Moscow from 1994 to 1998. Mr. Délétroz's passion for humanitarian and development work began in Peru, where he focused on adult literacy and capacity building from 1986 to 1991.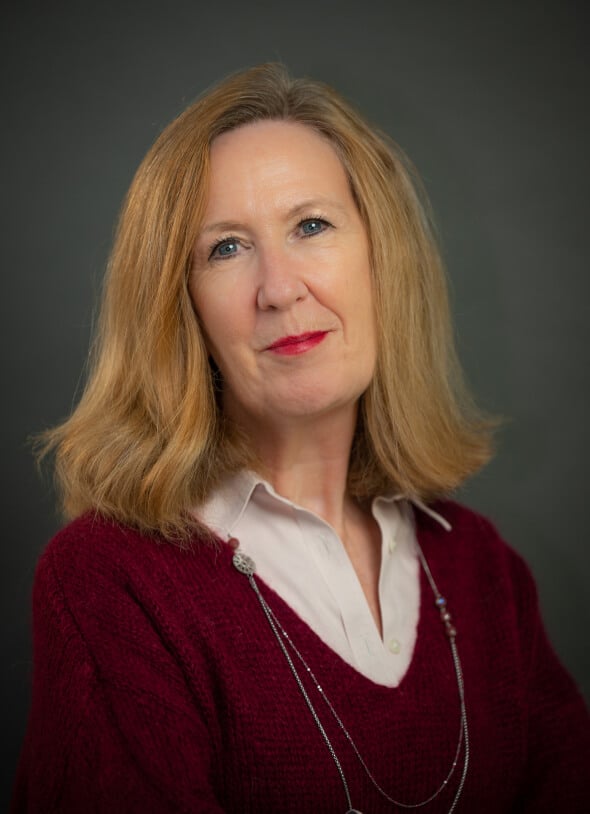 Linda Ryan
Director of External Relations and Support Services
Atif Hameed
Director of Operations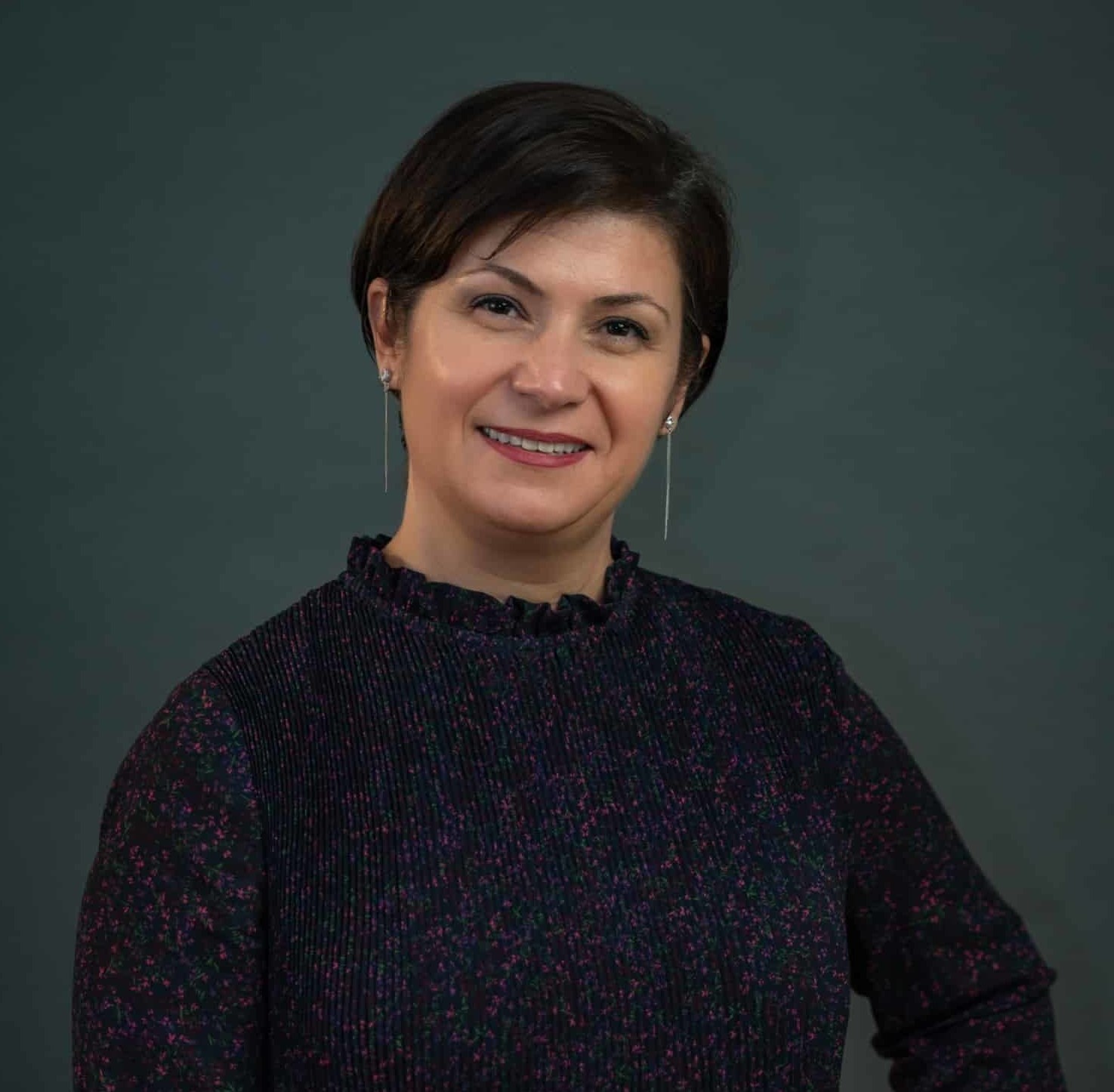 Anila Hazizi
Head of Donor Relations
Alexandre Munafò
Head of Global Engagement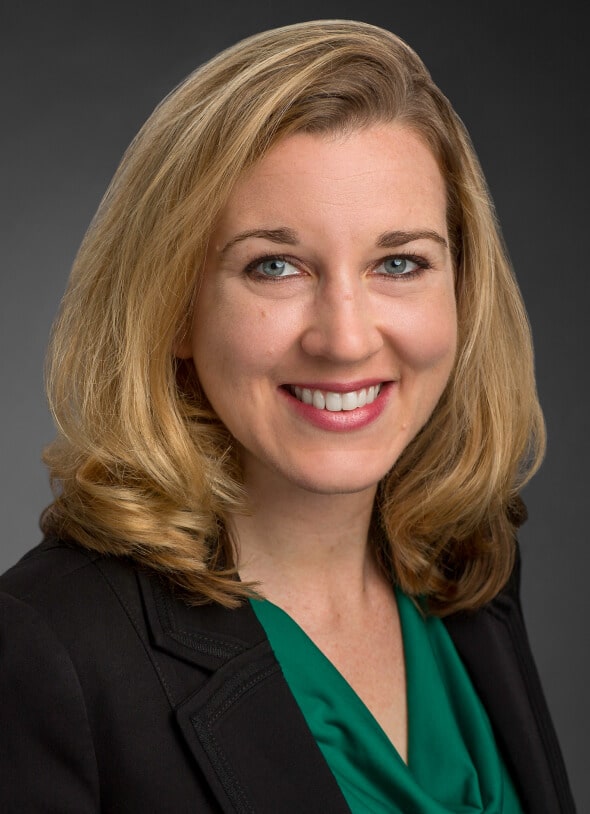 Christie J. Edwards
Head of Policy, Programmes, and Legal
Marie Lequin
Head of Eurasia Region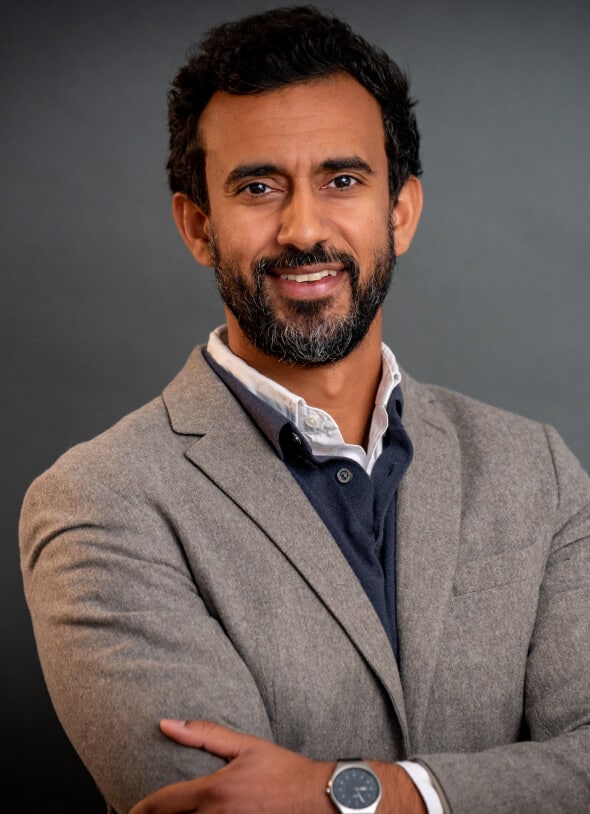 Omar Ahmed Abenza
Head of East Africa Region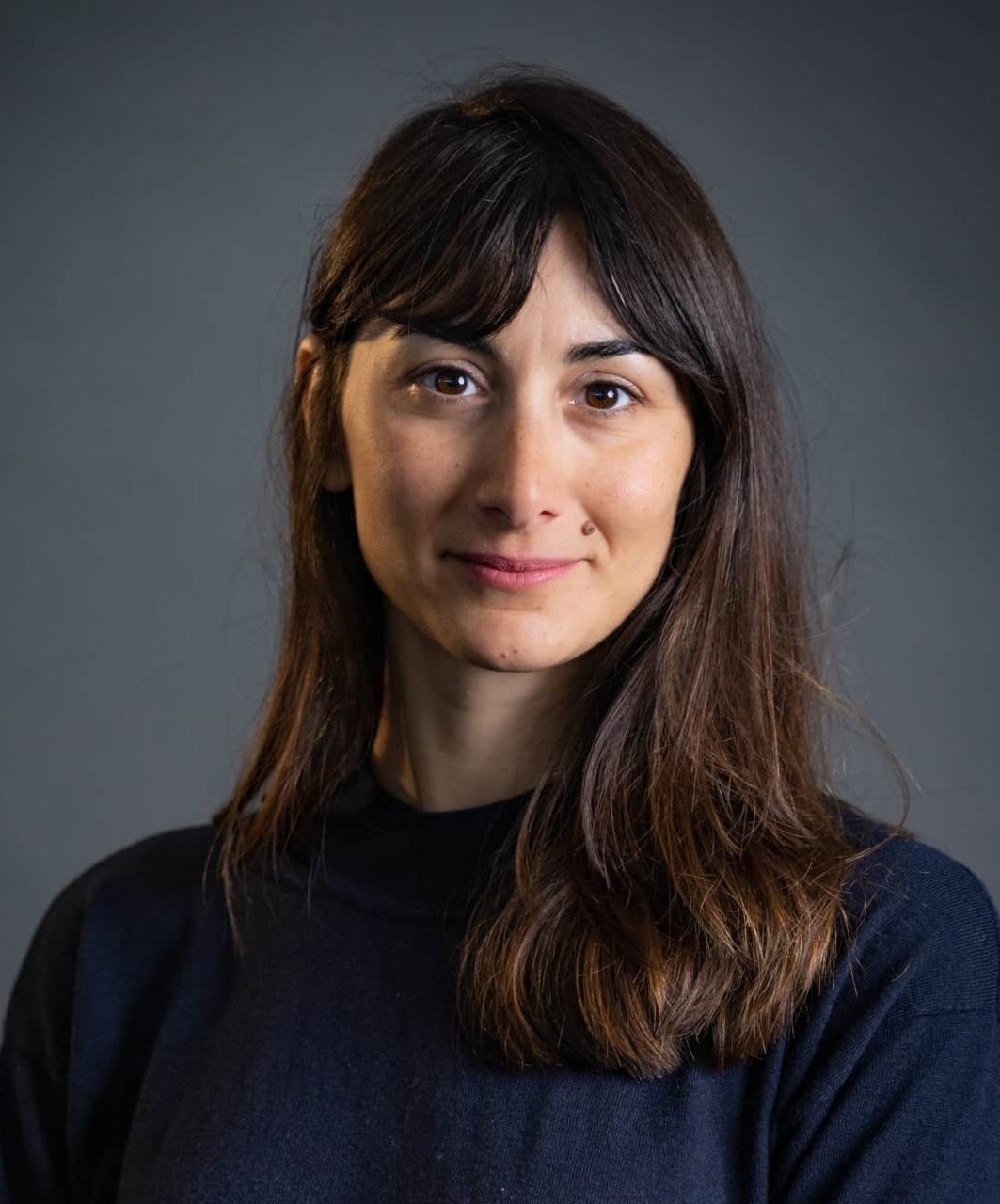 Sara Gamha
Head of Sahel Region
Vincent Tomassacci
Head of IT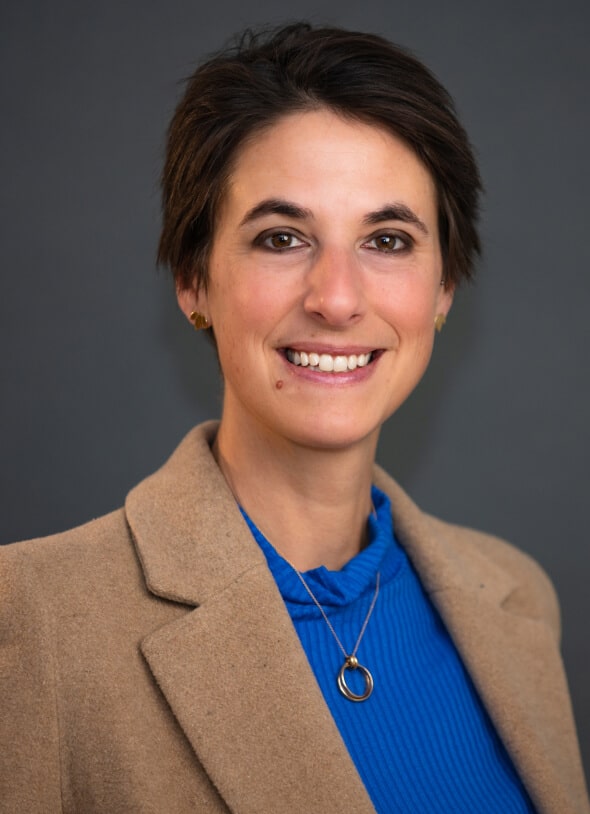 Luana Eckhardt
Head of Human Resources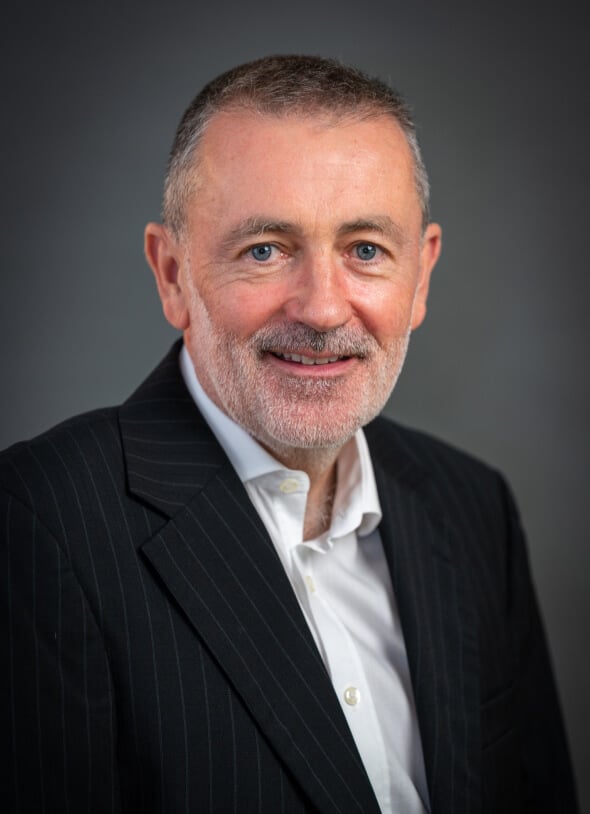 Michael Fitzgerald
Head of Finance
Geneva Call's staff is the operational core of the organisation. Nowadays, Geneva Call counts approximately 250 staff members, the majority of whom works in situations of armed conflict and very often close to the front line. Our employees come from different countries and have very diverse backgrounds. However, they all have one thing in common: their strong motivation to ensure that civilian populations are always protected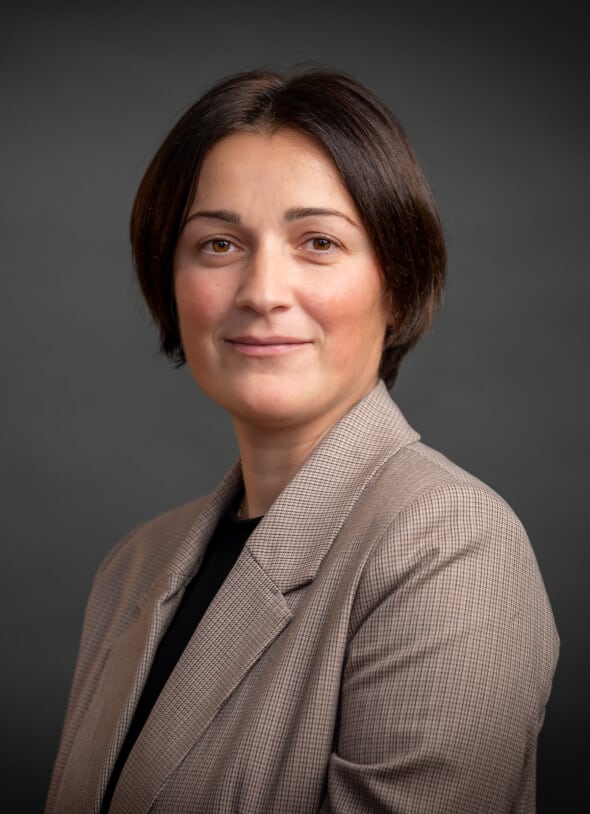 Lali Naroushvili
Africa Operations Officer
Loredana Leonte
Eurasia Support Officer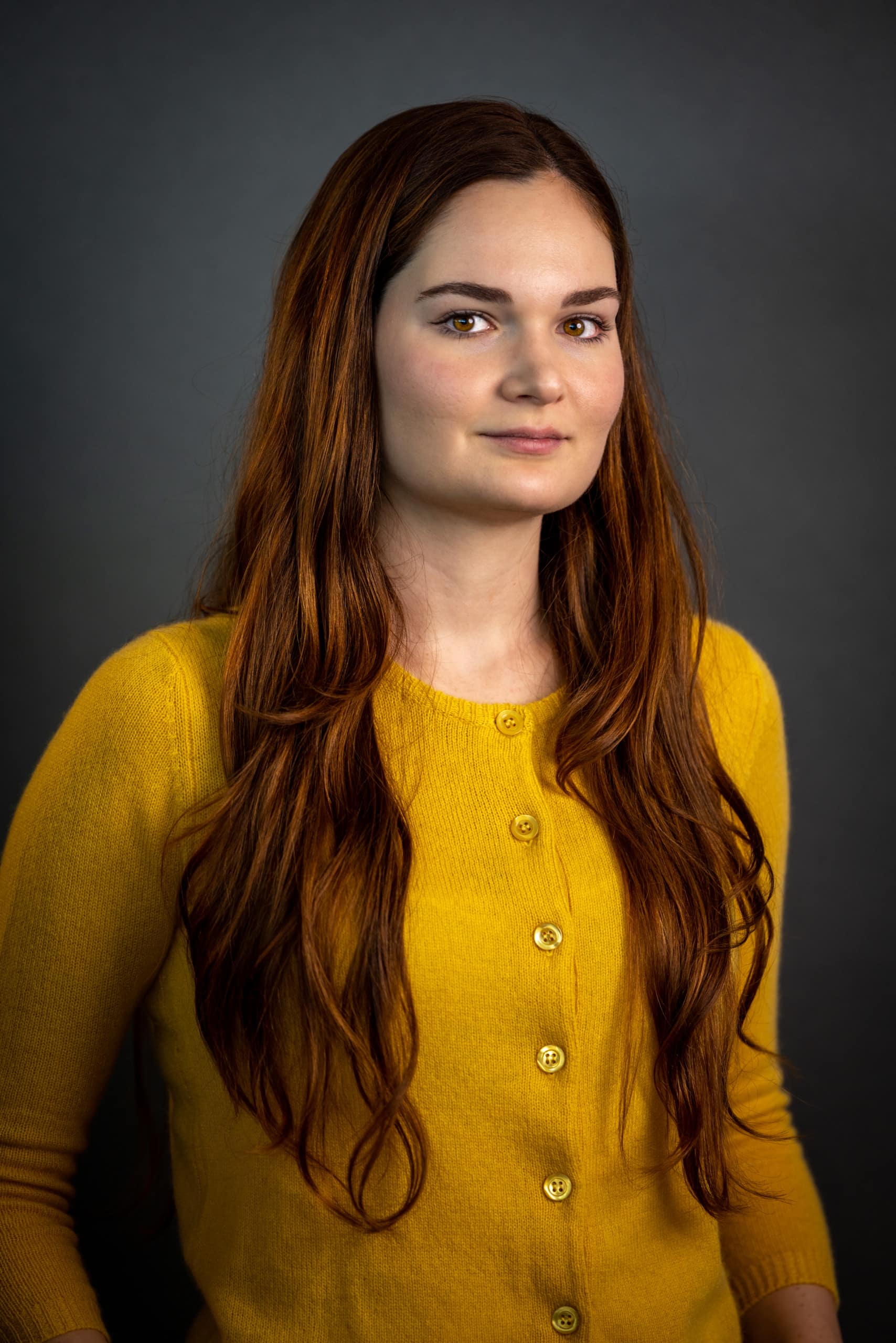 Raffaella Colletti
Eurasia Program Officer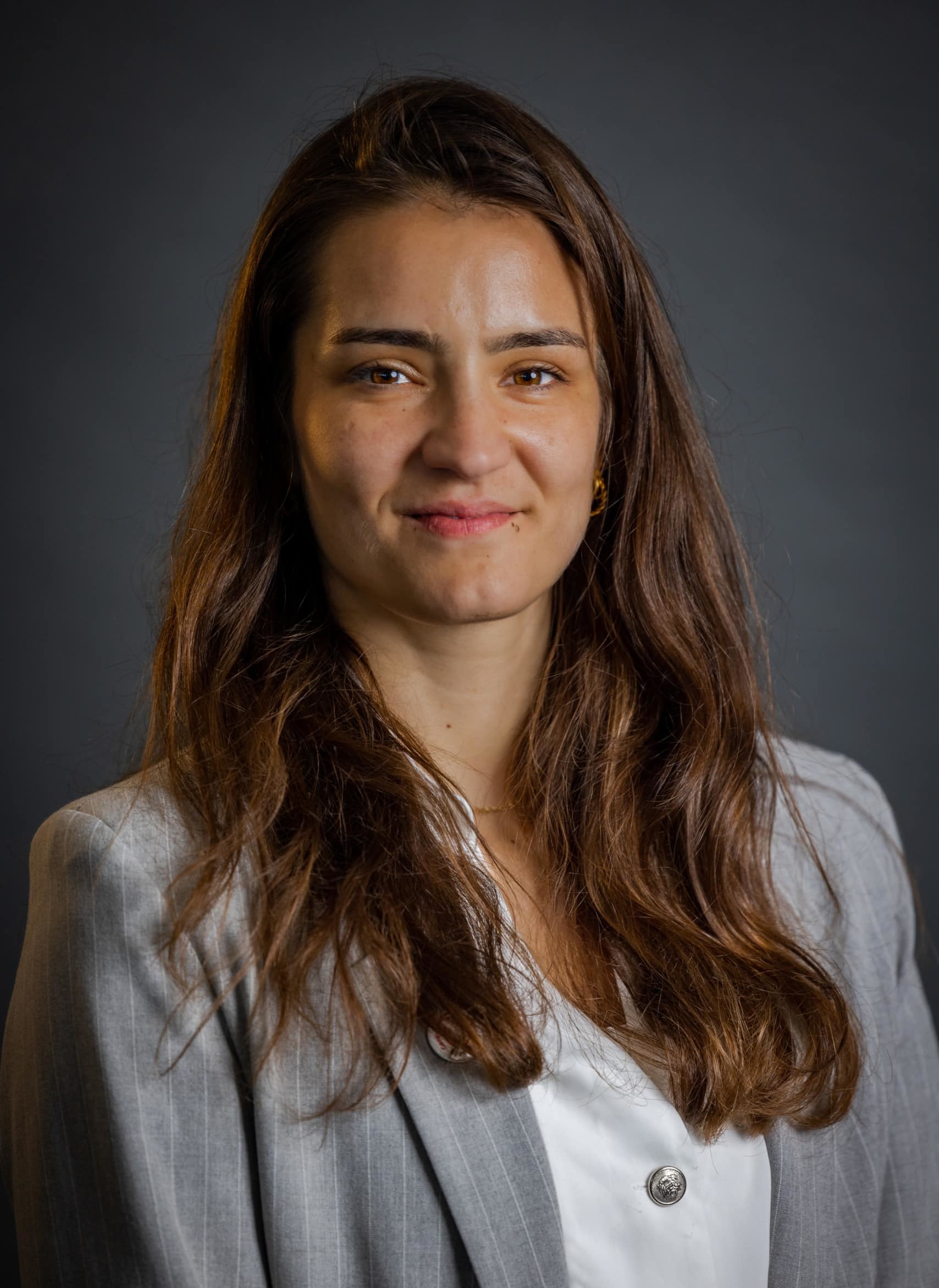 Hiba Mikhail
MENA & LATAM Regional Legal and Policy Coordinator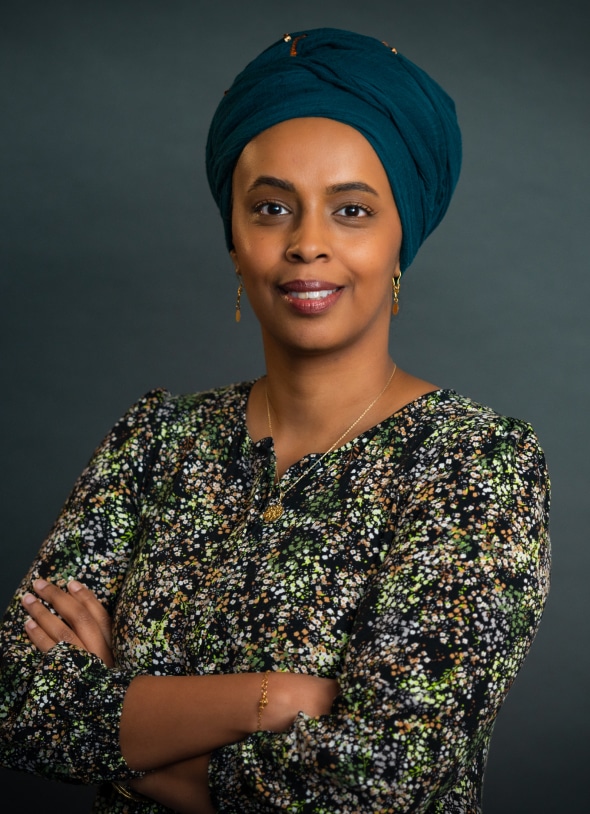 Mariam Ismail
MENA & LATAM Regional Operations Coordinator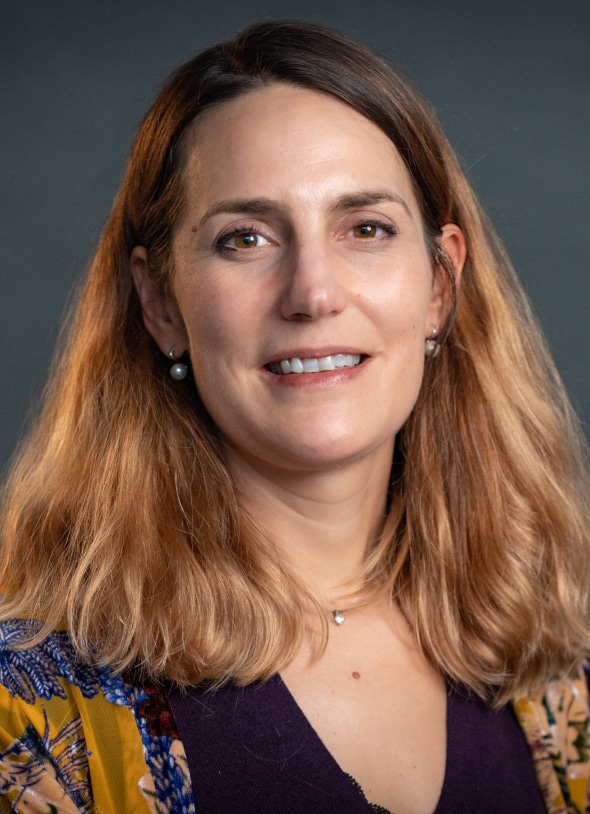 Sandra Krähenmann
Deputy Head of Policy, Programmes, and Legal
Chamaiporn (Kay) Siangyen
Monitoring, Evaluation, Accountability, and Learning (MEAL) Advisor
Marcela Saxlund
Executive Officer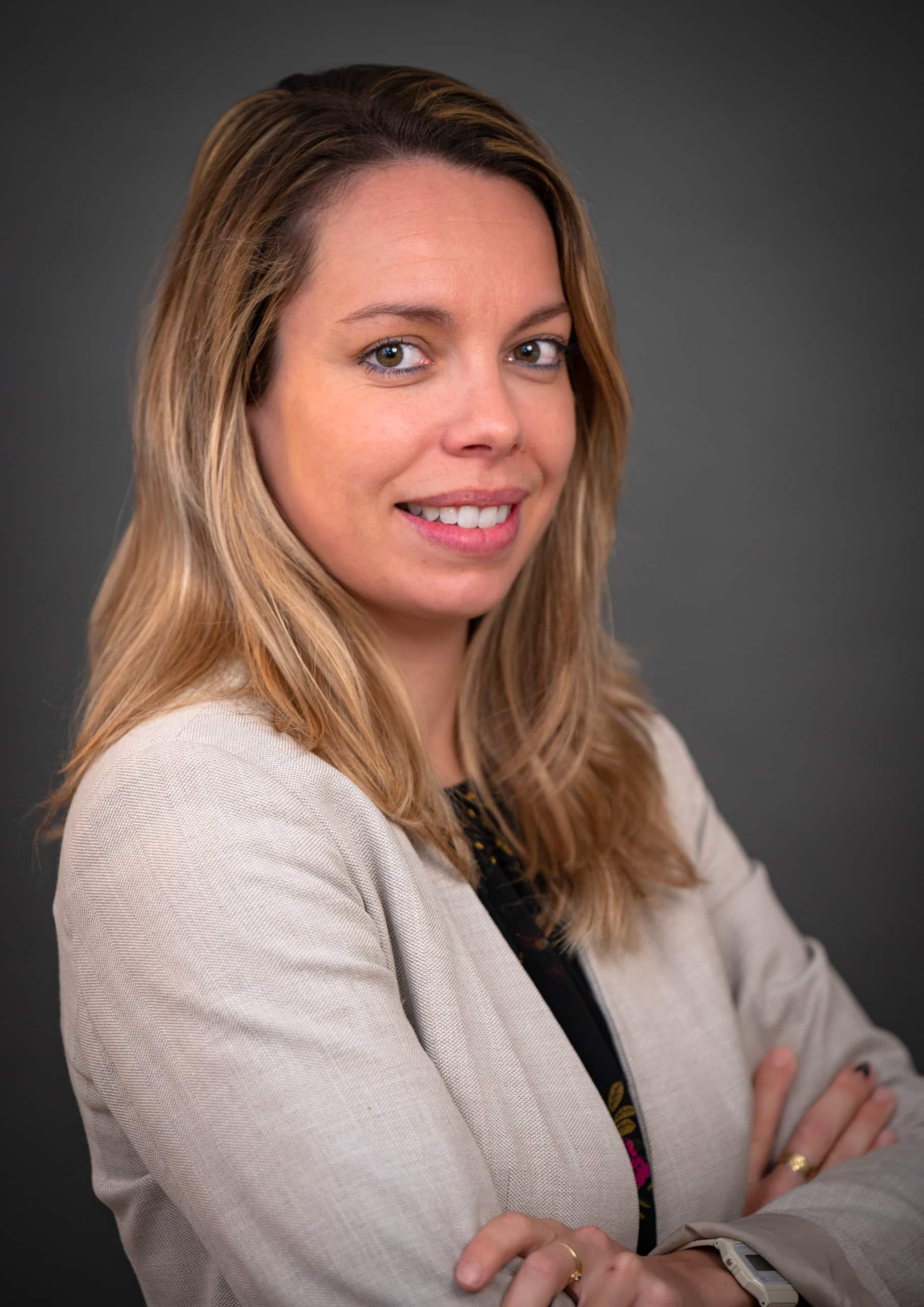 Fedora Magnin
Administrative Officer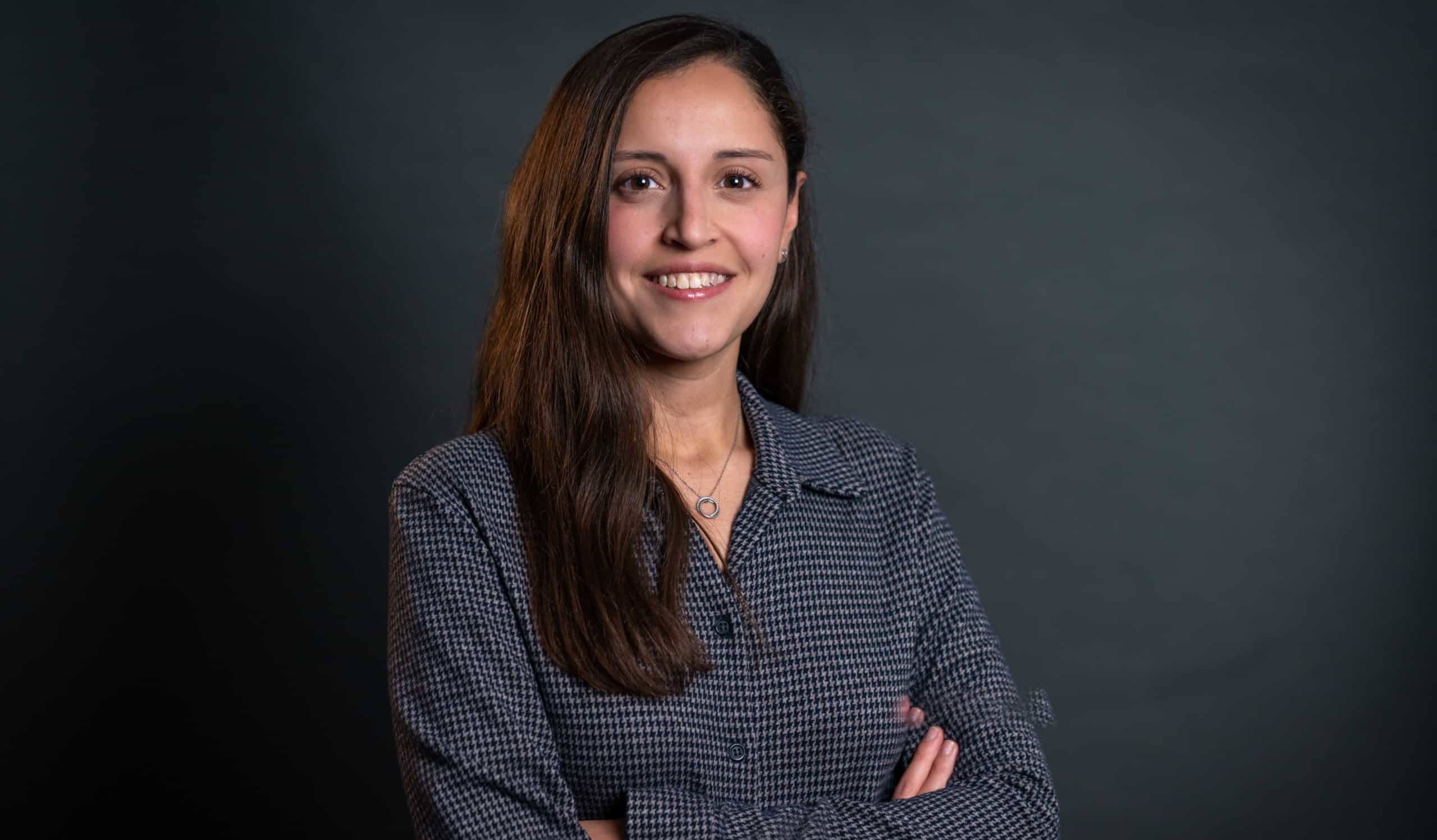 Jessica Vidales Ferro
EU Representative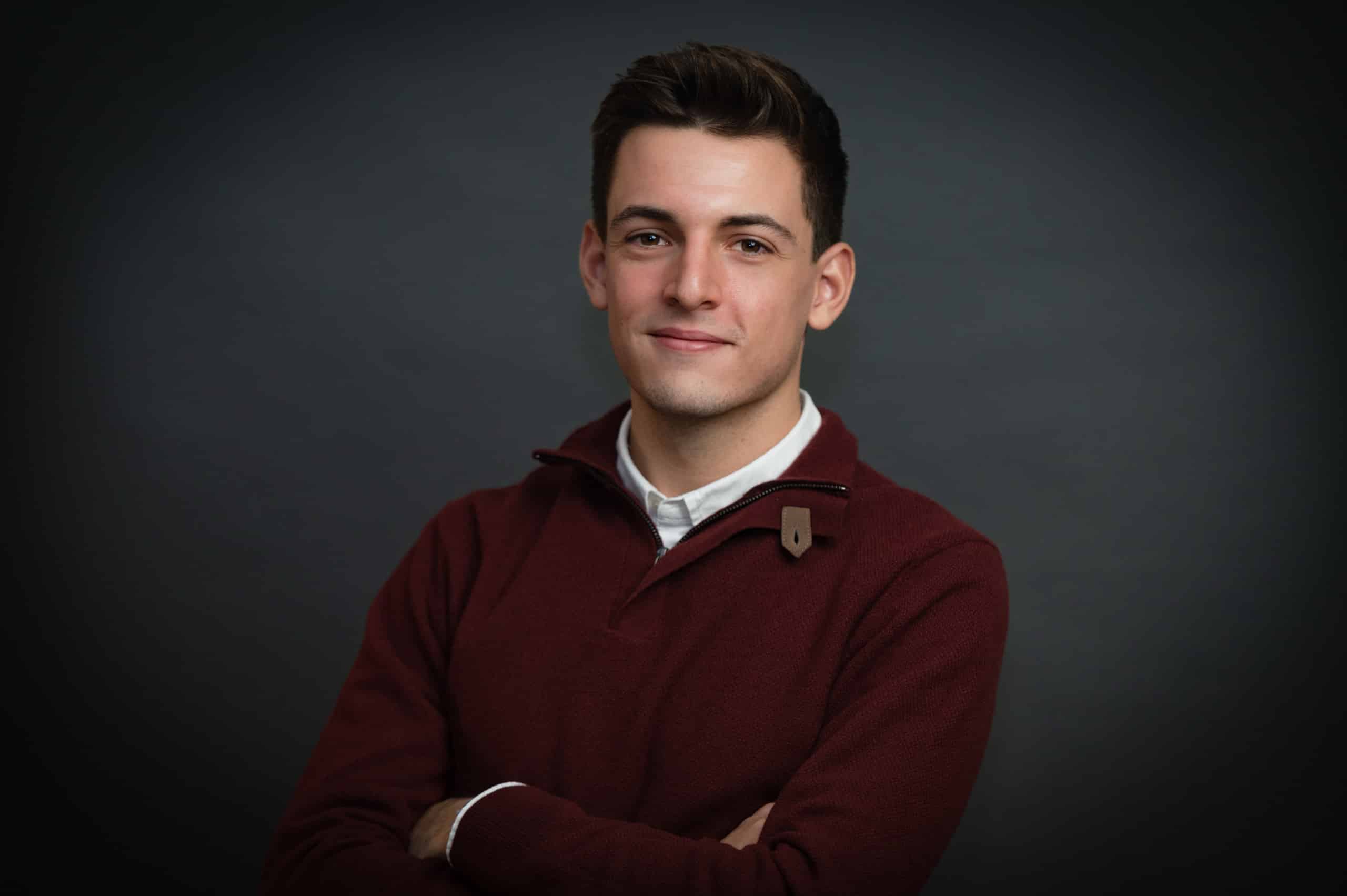 Giulio Vialetto
Global Communications Officer
Elisa Marzo Barrow
Donor Relations Coordinator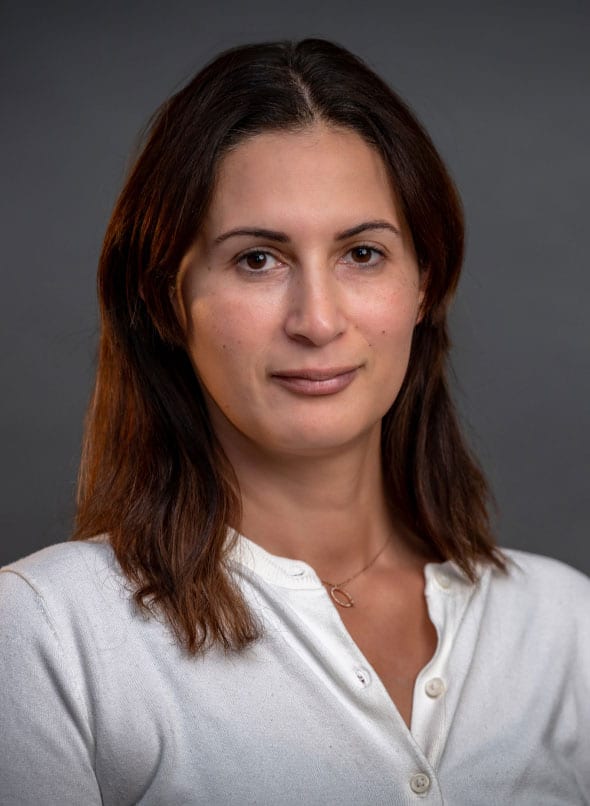 Ramla Allani
Donor Relations Coordinator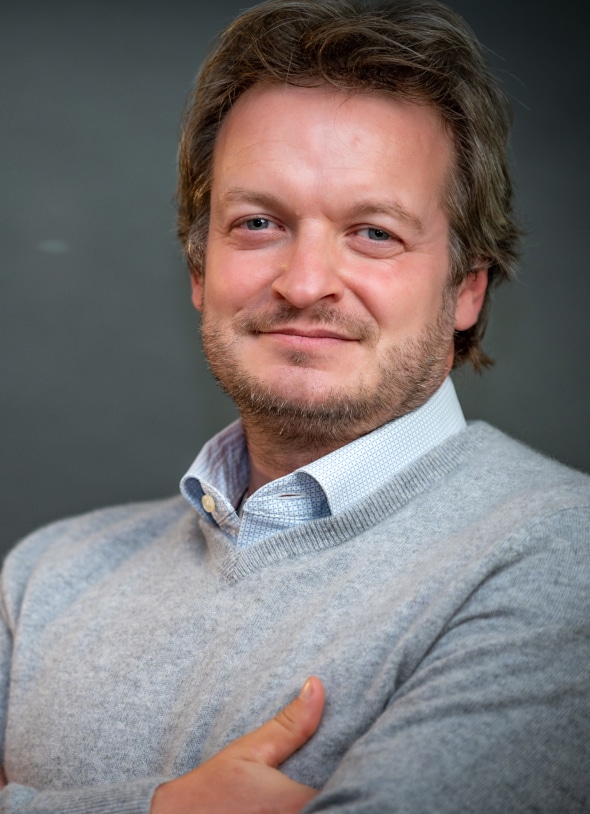 Jonathan Wood
Deputy Head of Donor Relations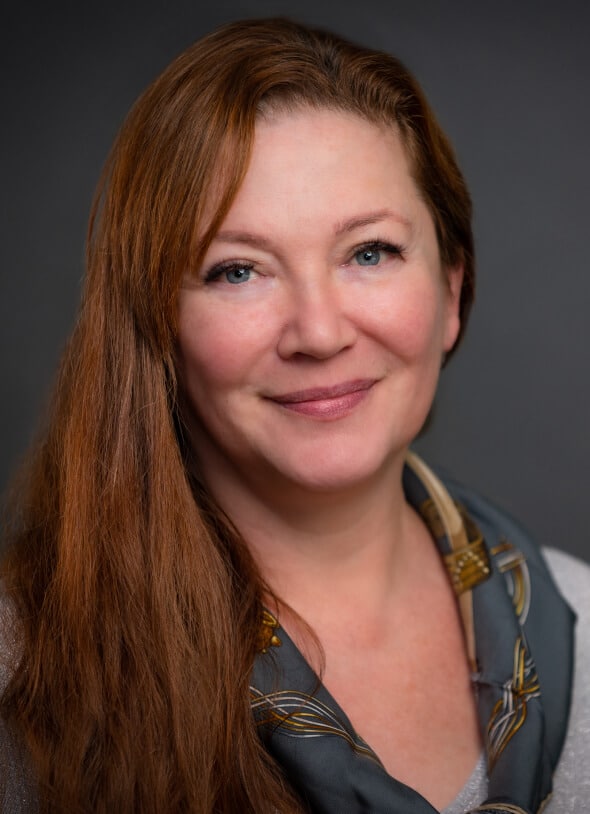 Catherine Calme
Talent Acquisition Coordinator
Kathryn Harvey
Payroll Coordinator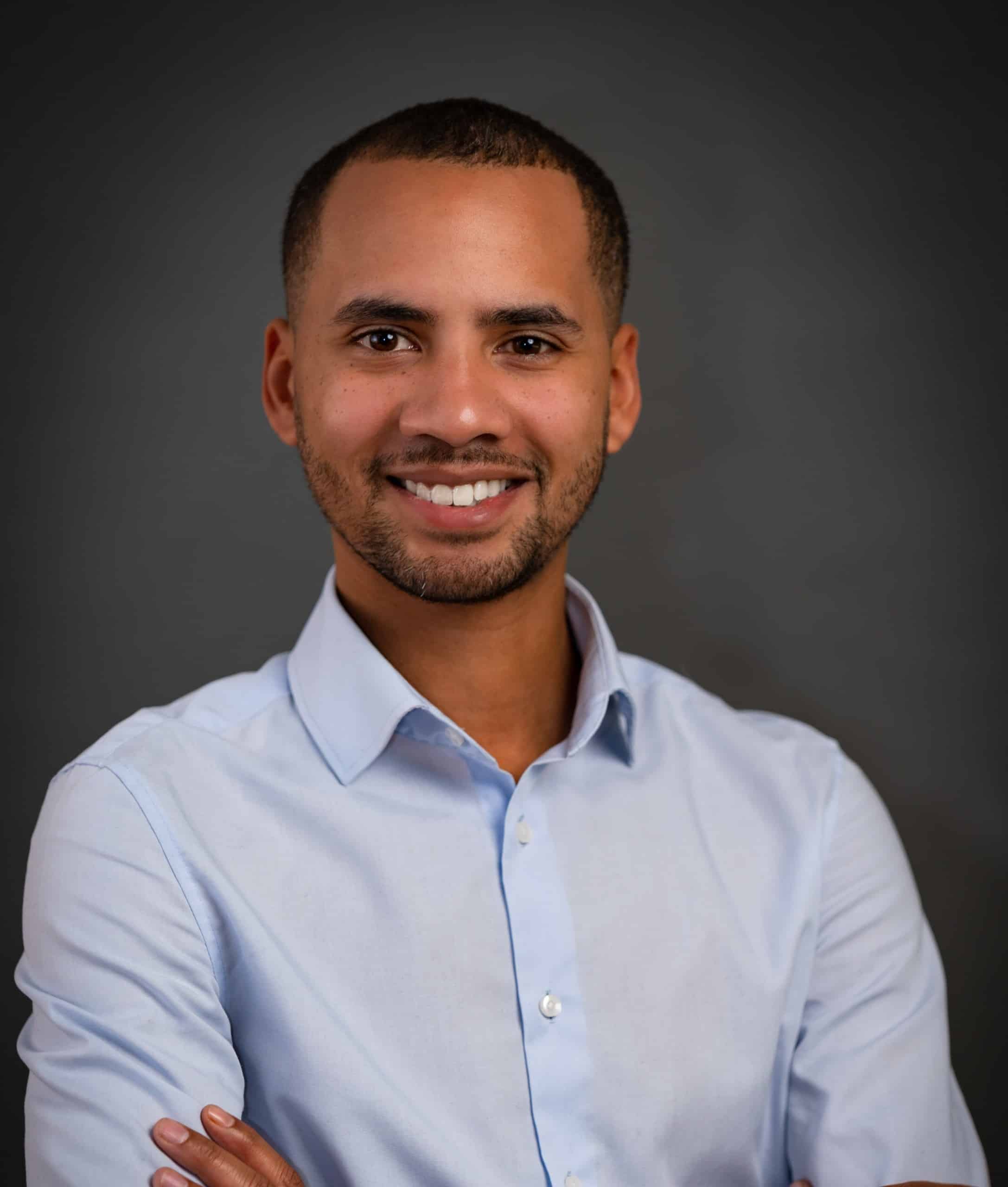 Yannick Itali
Human Resources Assistant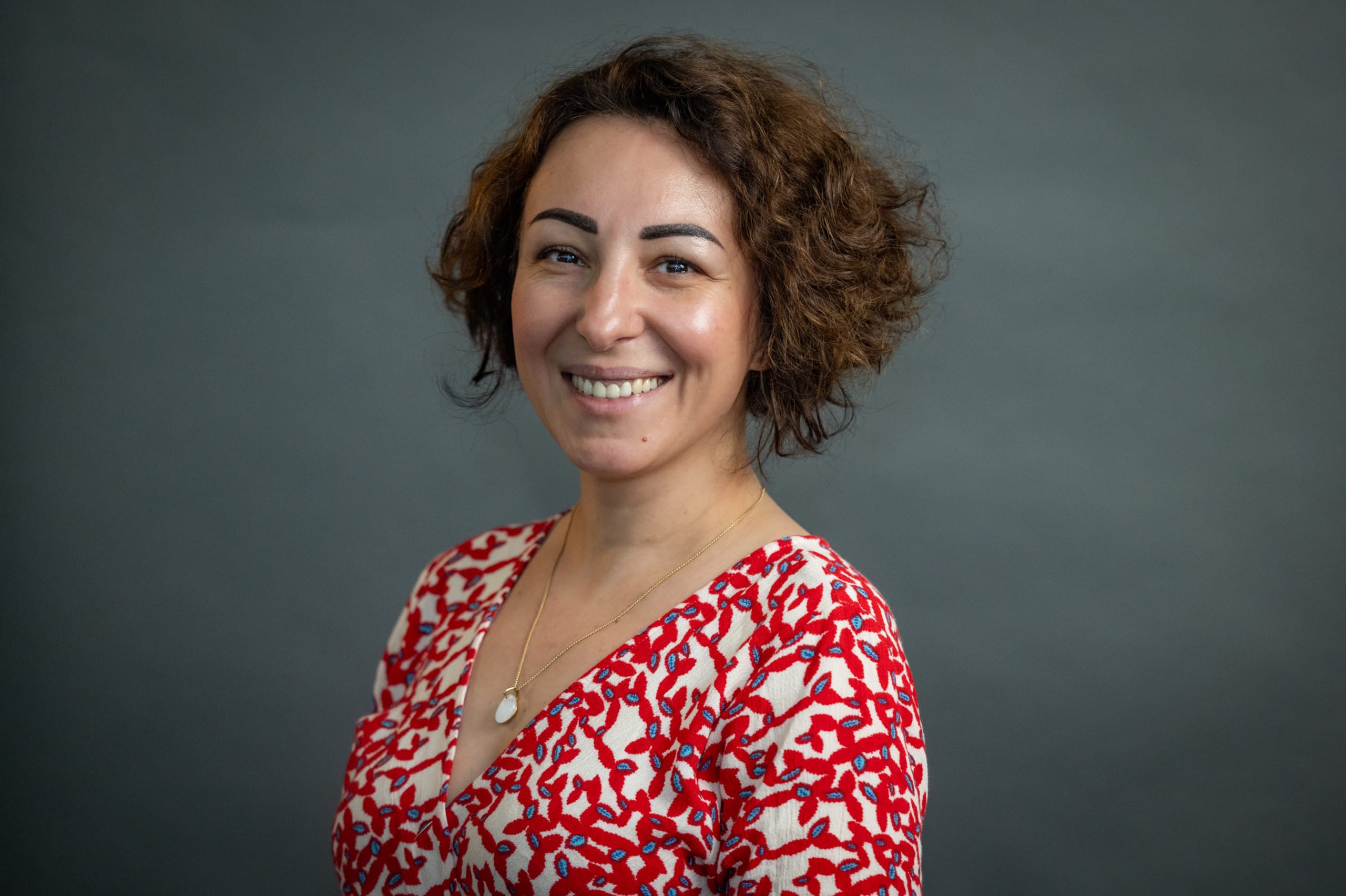 Nina Kubaneishvili
Human Resources Coordinator
Ernest Friday Benson
Human Resources Coordinator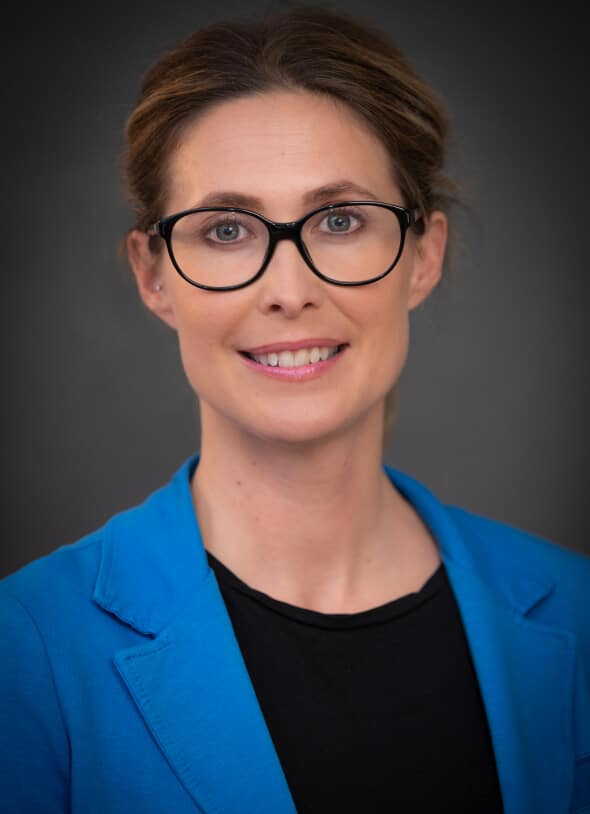 Lisa Lain
Deputy Head of Finance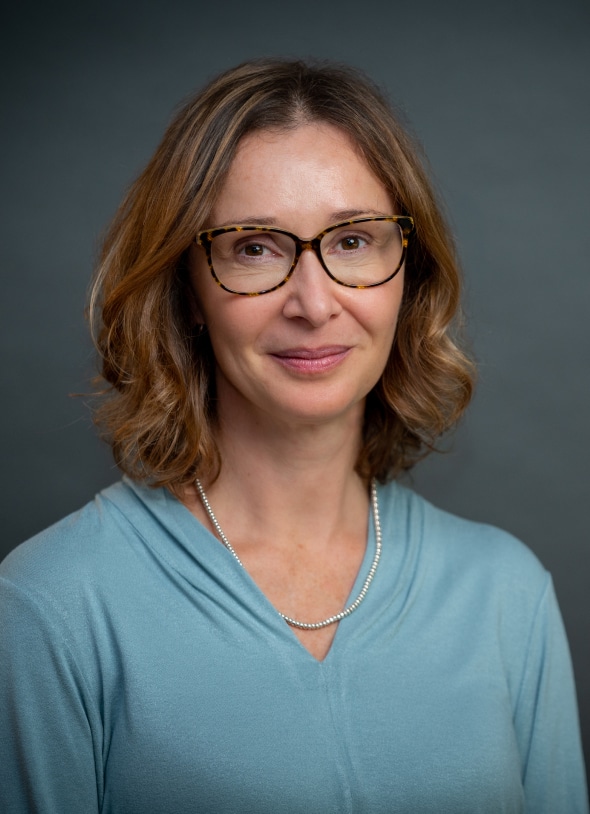 Valeria Leao
Africa Regional Financial Controller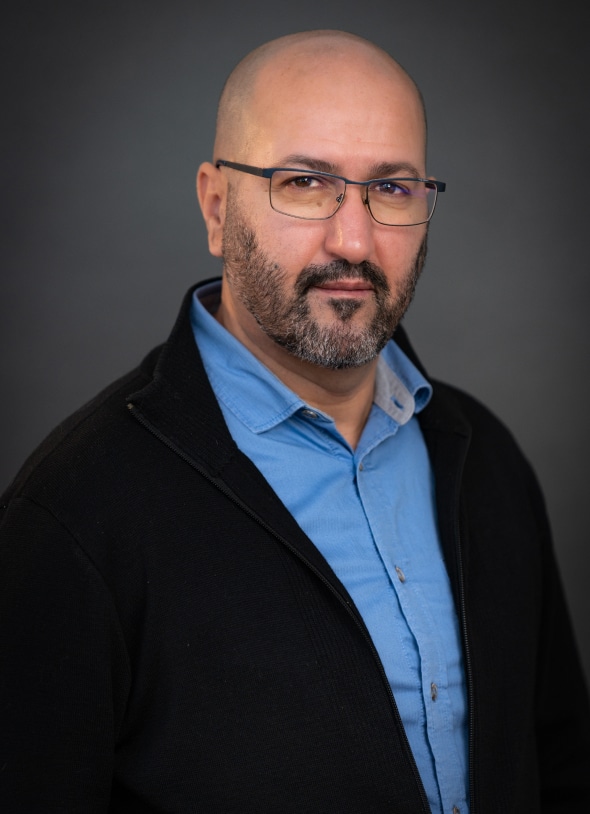 Yazid Onnough
Eurasia Regional Financial Controller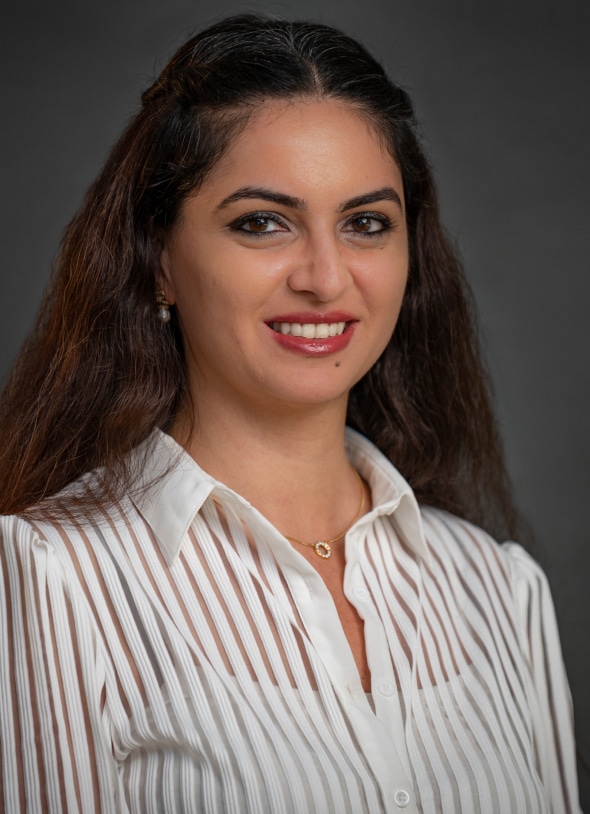 Zeina Atallah
MENA & LATAM Regional Financial Controller
Esra Saylan
Finance Assistant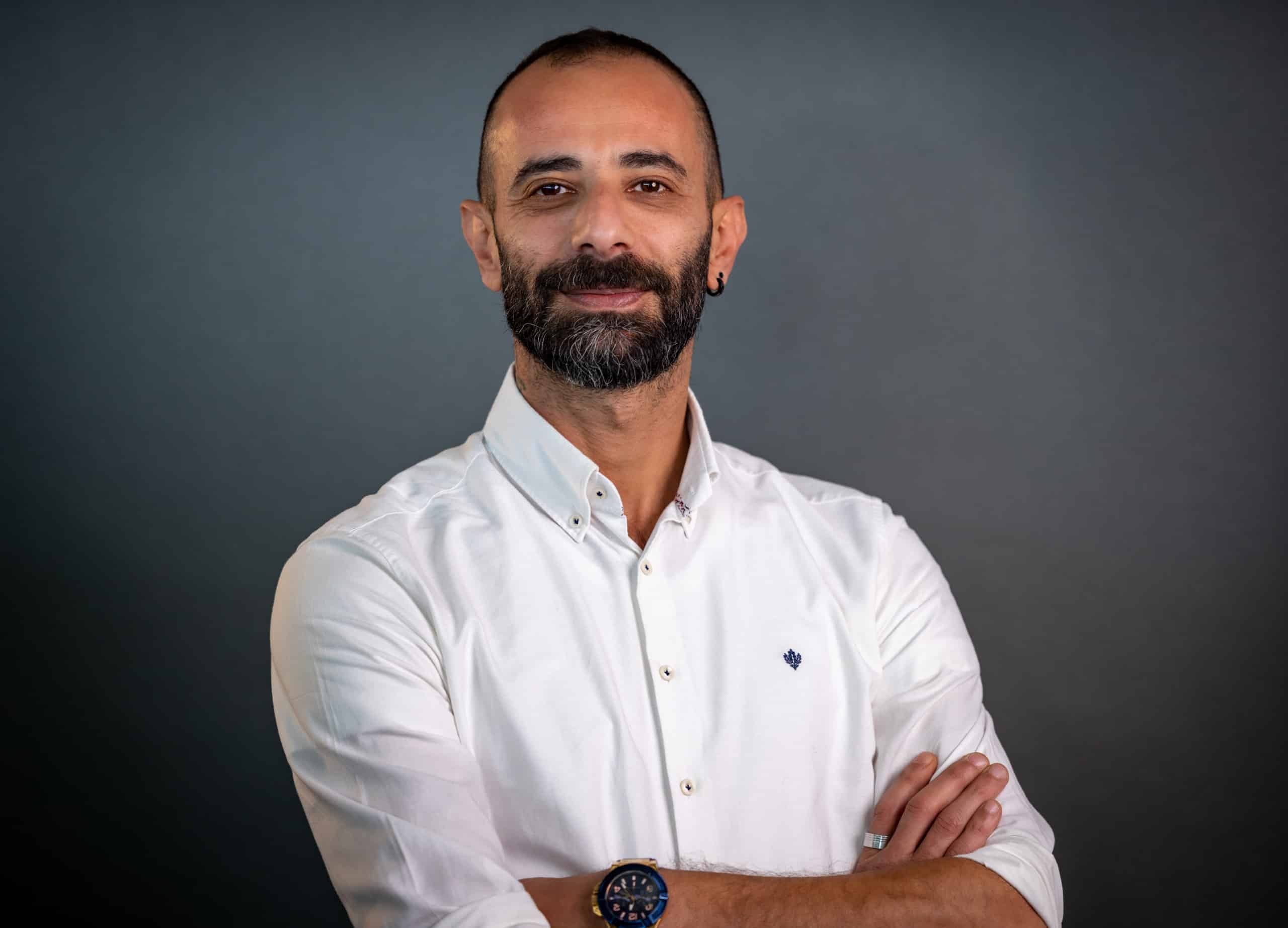 Arz Alam
Country Director DRC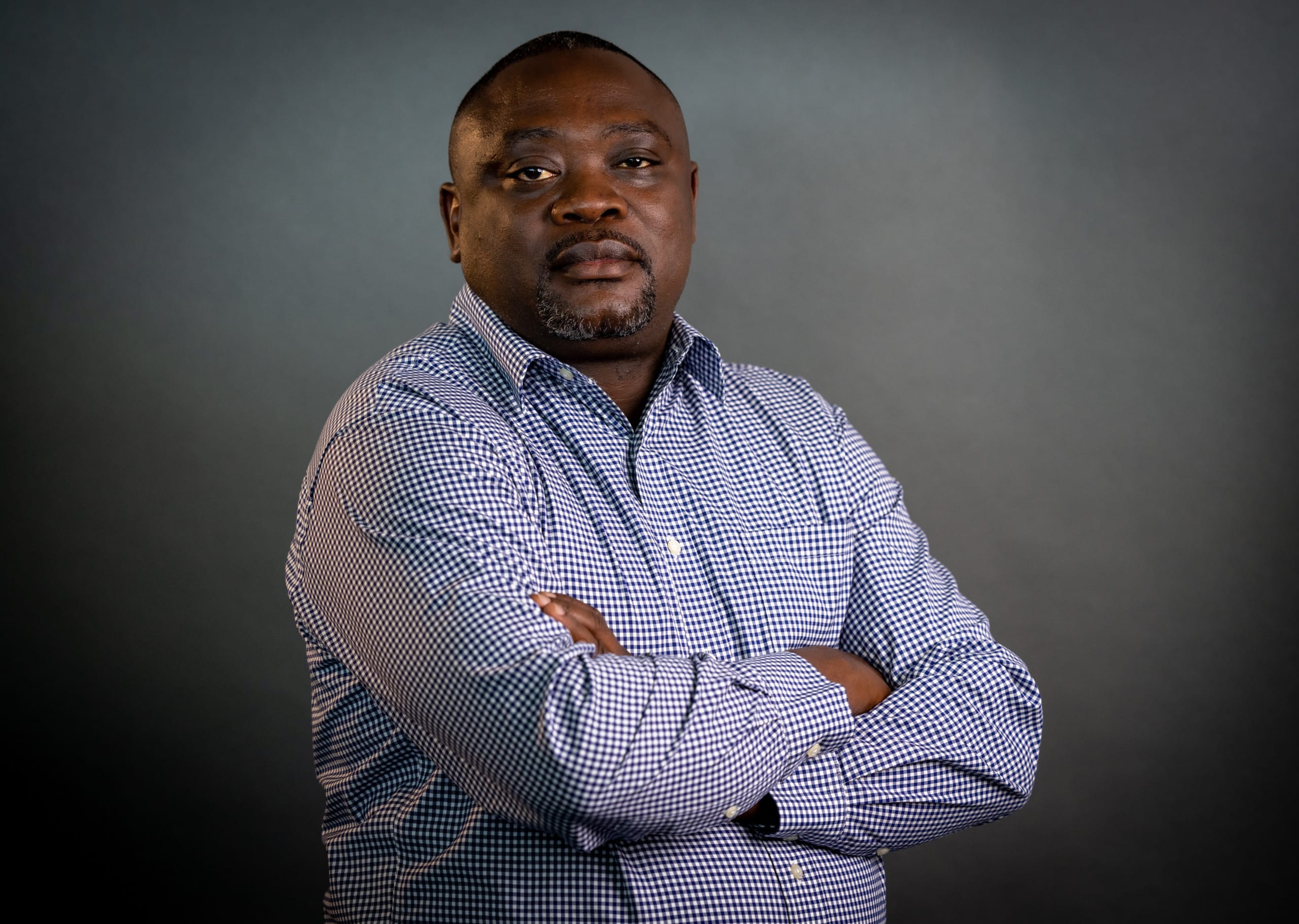 Declerck Baibika Musoka
Program Coordinator DRC
Christopher Kidner
Country Director Syria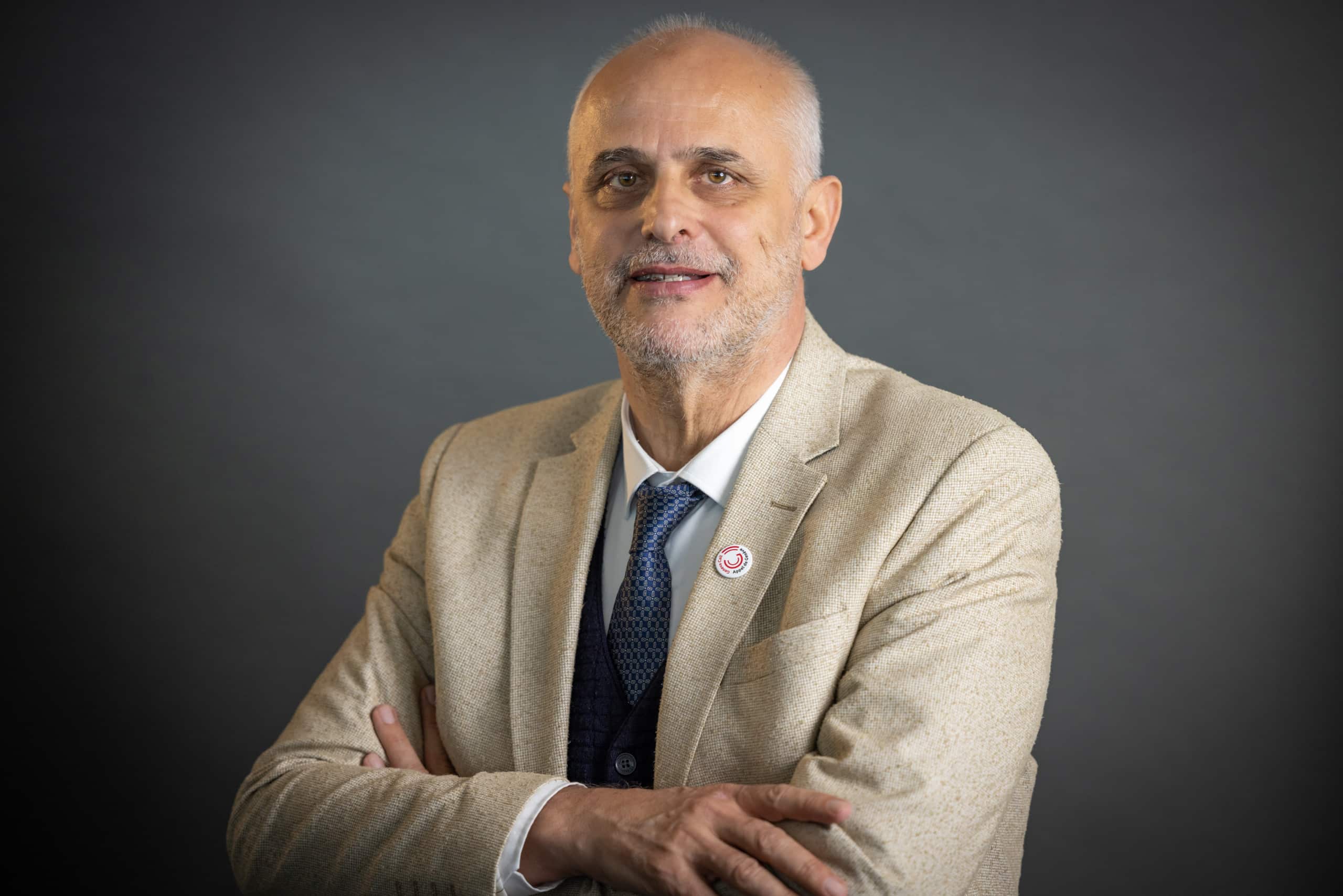 Saad Rustem
Program Coordinator Syria
David Mariano
Country Director Ukraine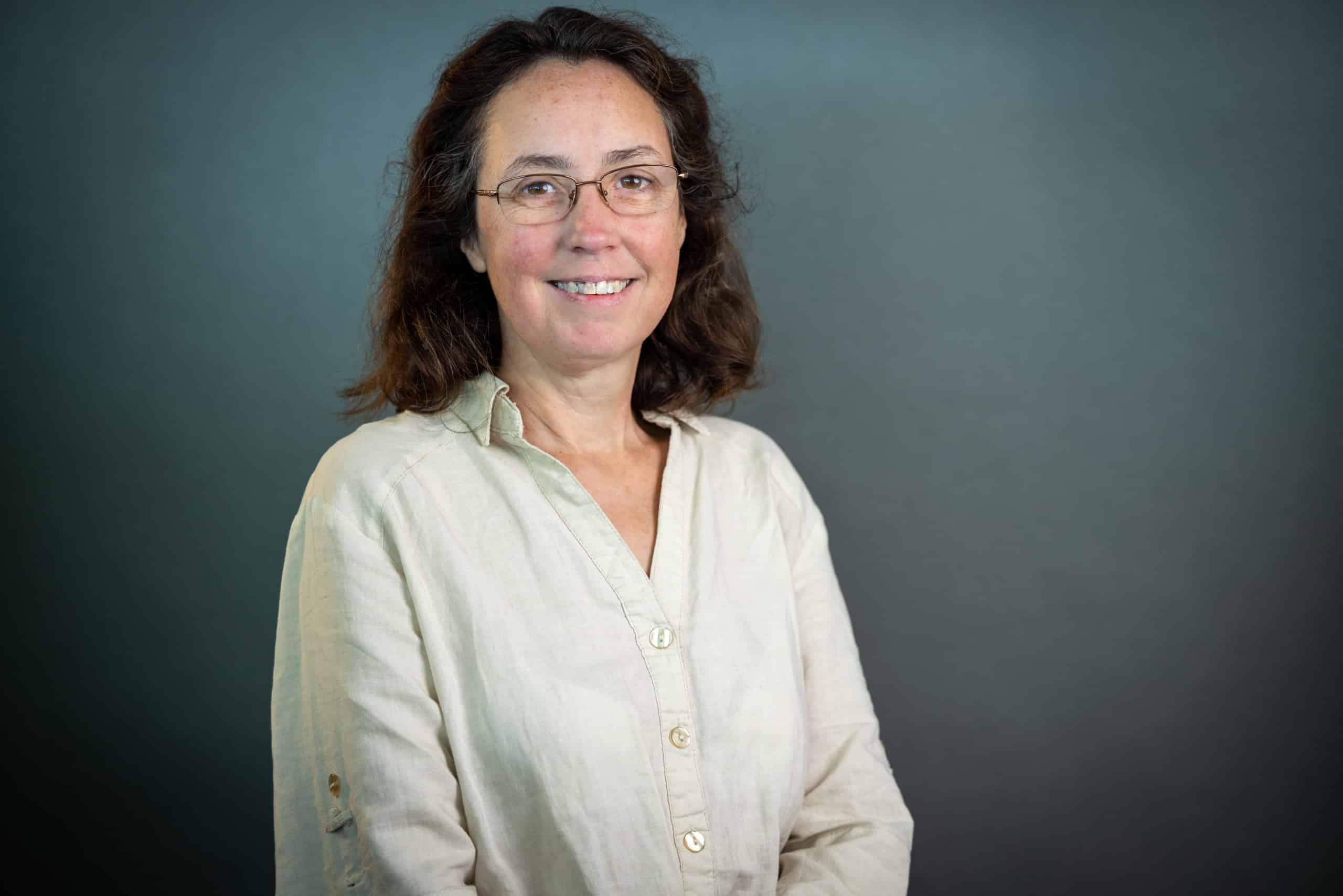 Séverine Courtiol
Country Director Colombia
Marie-Albane Marechal
Head of Program Afghanistan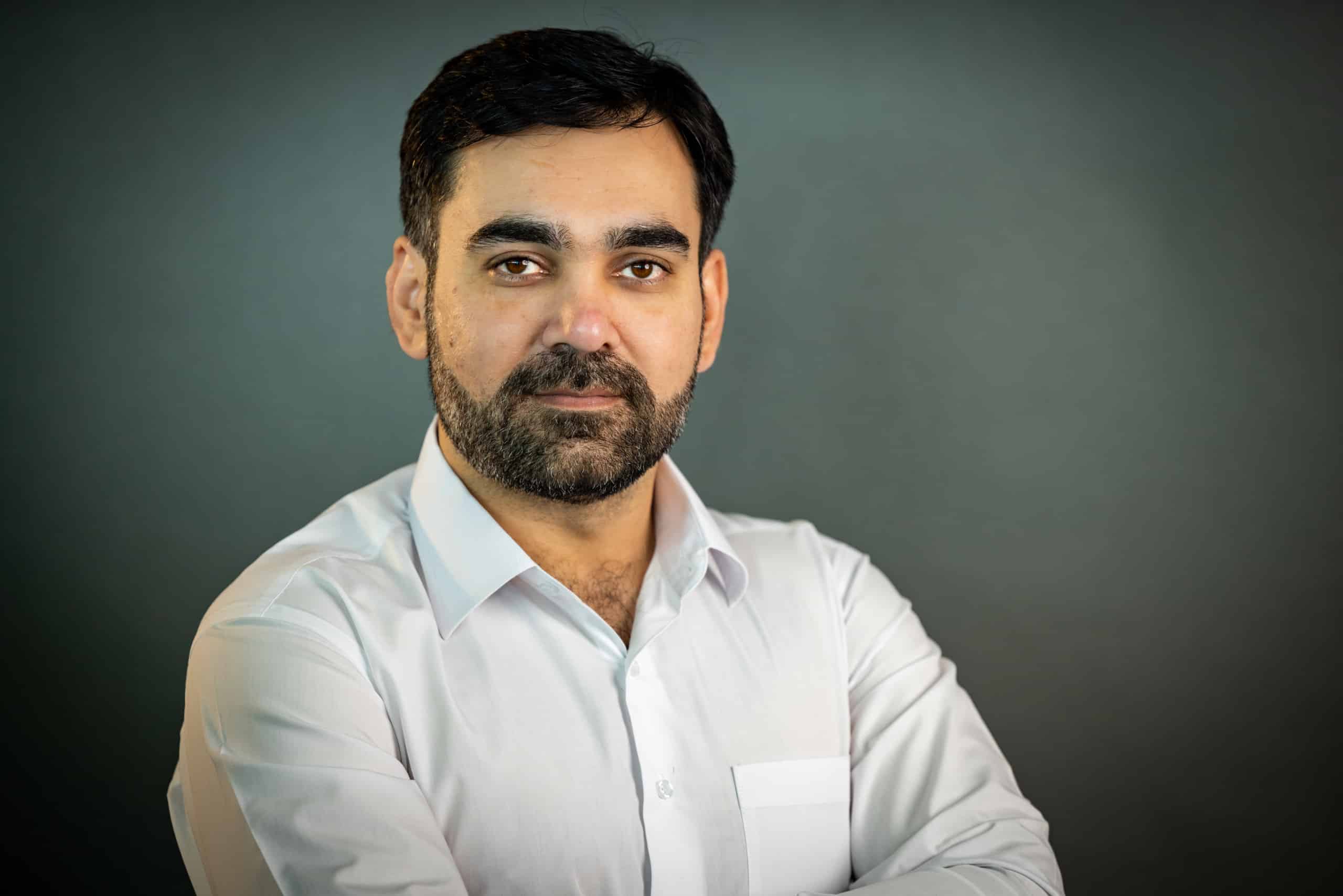 Fahad Abbasi
Country Director Afghanistan
Mohammed Abza
Project Officer Libya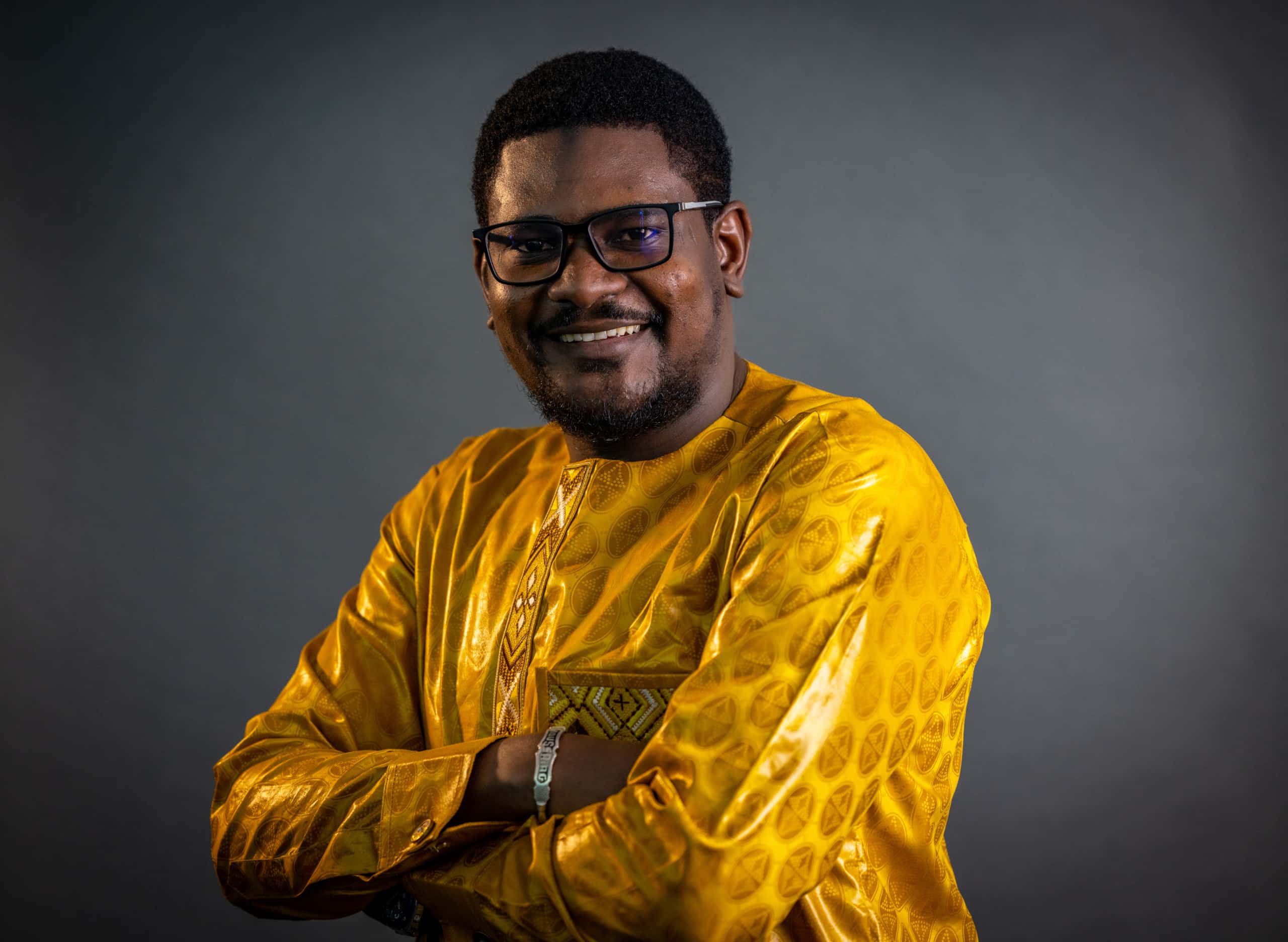 Moussa Ag Waerzaren
Program Coordinator Burkina Faso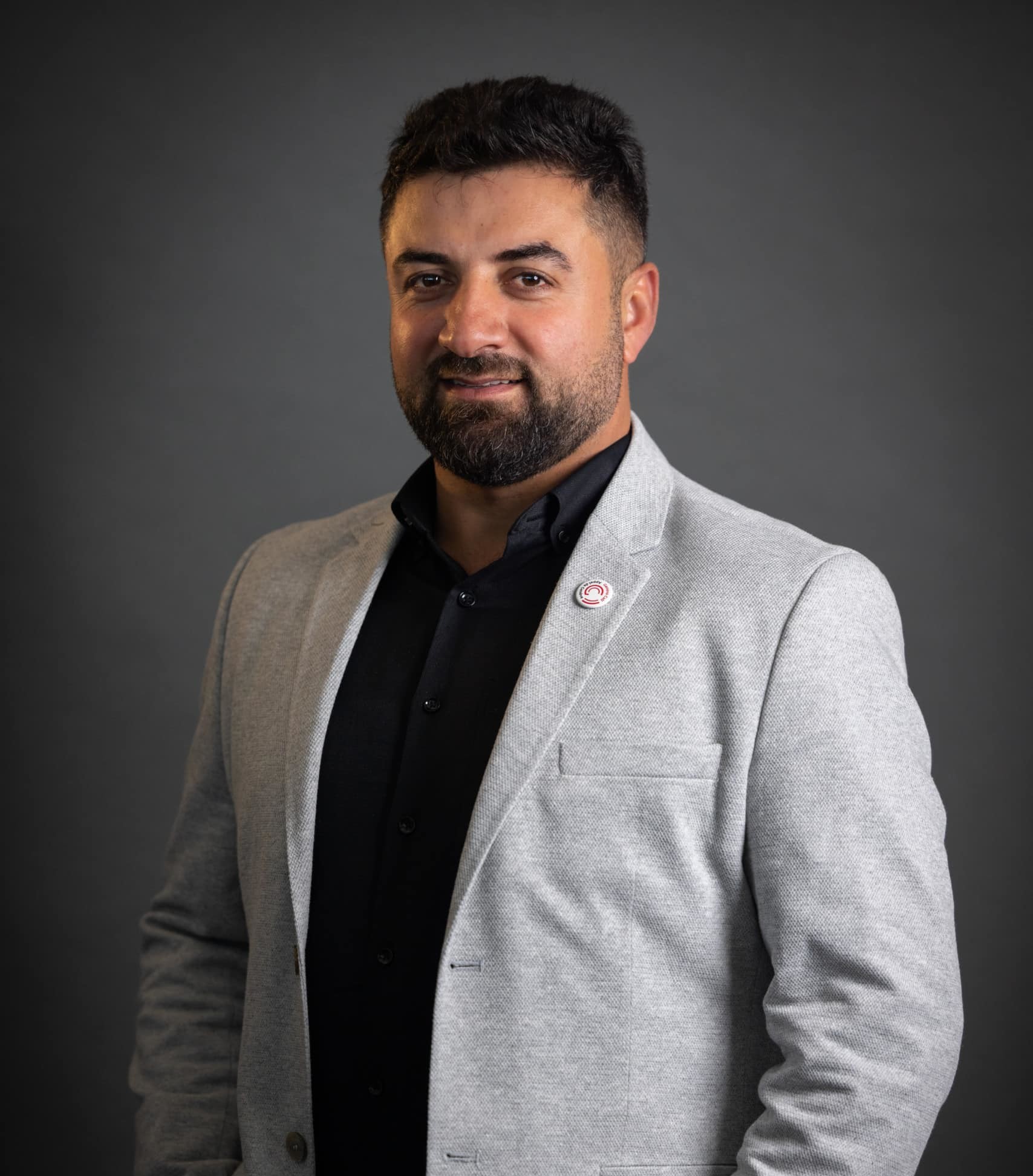 Pishkafti Shokri
Project Coordinator Iraq
Join us!
Do you want to be part of our team? Visit our career section to find all our job opportunities and calls for tender to join our staff worldwide.