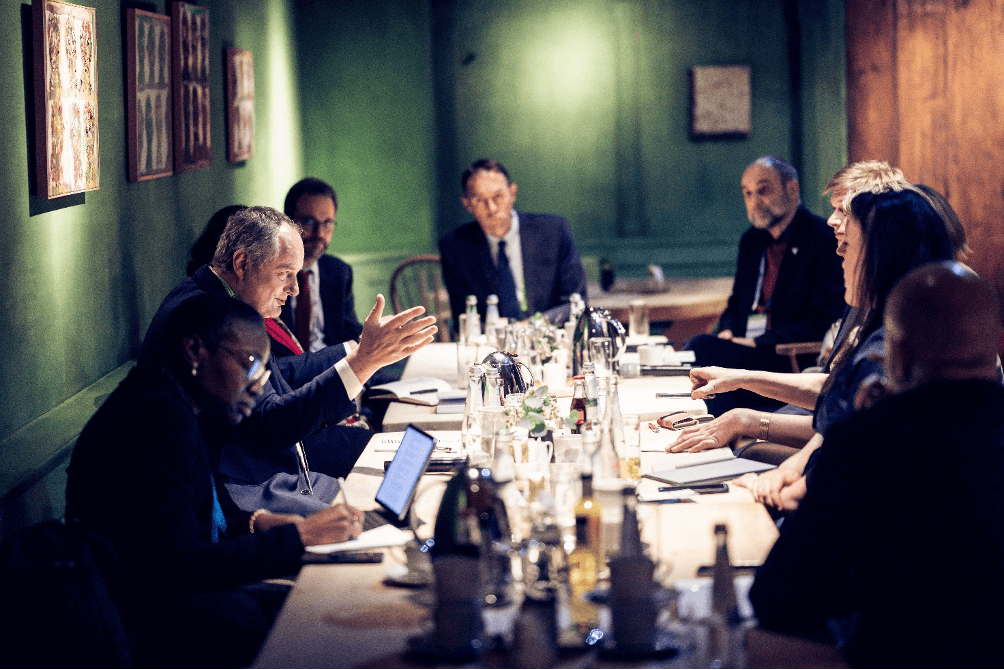 Malicious or leading by example? The emergence and role of new types of armed actors discussed at the 2023 Munich Security Conference
20 February 2023
As world leaders gathered to discuss Ukraine and other high-profile conflicts at the 2023 Munich Security Conference, Geneva Call and the International Code of Conduct Association (ICoCA) teamed up to shine a spotlight on a hidden but growing phenomenon in modern warfare.
During a side event organised in partnership by the two organisations, participants discussed the increasingly wide array of armed actors operating in an apparent legal vacuum. Yet, security or humanitarian policy makers often tend to overlook or underestimate their role and impact.
That's making it more difficult to persuade them to conduct themselves according to international standards, rules and norms, which can put civilians and others at greater risk of harm.
In response, the discussion looked at how international security policy can keep up with these shifting battlefields by using existing incentives and pathways to train armed actors and contractors to cast aside any malevolence and lead by example.
Geneva Call engages a growing assortment of armed groups and de facto authorities (AGDAs) to protect civilians from armed conflict, adapting their policies and practices to bring them into line with international humanitarian law.
"Protection of all civilians has been challenged in most of Geneva Call's terrains, with the blurring of lines between AGDAs and government forces adding to the complexity of already difficult circumstances", said Geneva Call's Director General Alain Délétroz.
ICoCA's Executive Director Jamie Williamson observed similar trends in their work to help private security and military contractors build their capacity and ability to adhere to internationally recognised standards and other soft-law instruments.
"With Wagner's role on everyone's minds, it's important to distinguish between private security contractors who are in the business of guarding clients and private military contractors who might become involved in offensive military operations that require a certain level of transparency", he said.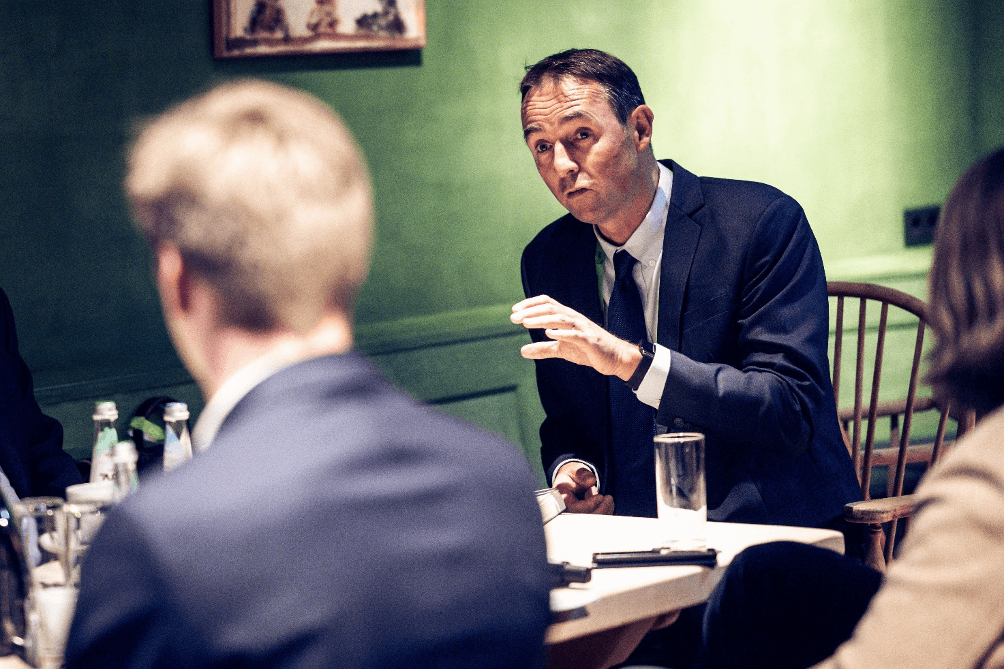 Both Geneva-based organisations promoted a new conversation illustrating how these actors can be part of a normative process in which their behaviours are shaped by and adhere to norms and rules ranging from international humanitarian law commitments to soft-law human rights compliant codes of conduct. It reflected the conference's focus on the rising complexity of today's security challenges.
The Munich Security Report 2023 emphasised that we live in a world of competing visions for the future international order, where "international human rights are under assault".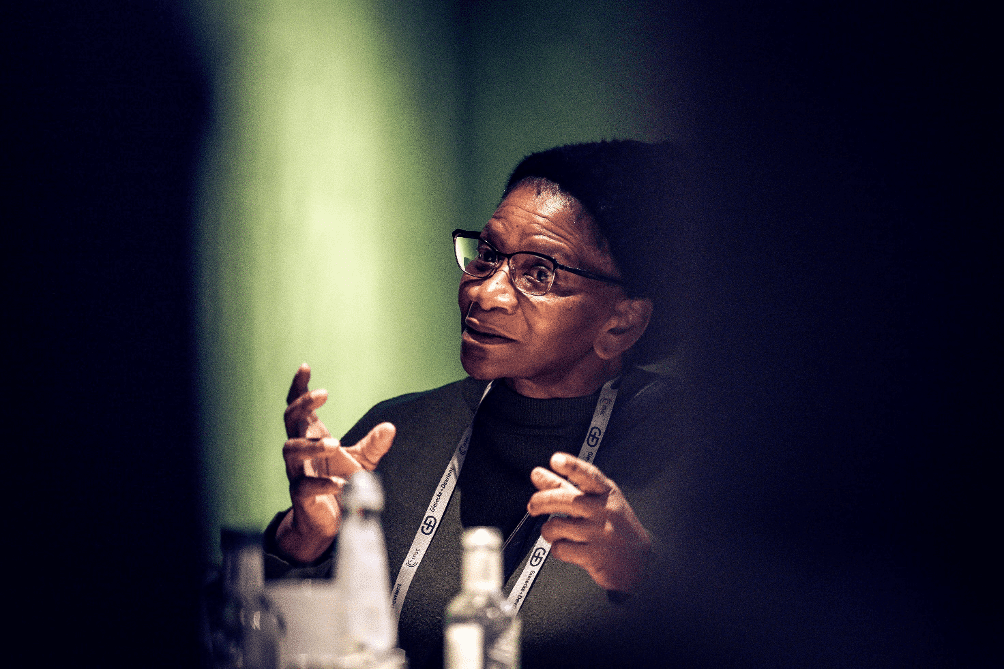 But when these different visions for the world order are competing so strongly, is it still possible to recognise the value of a rules-based order? What we've seen is that these challenges are making it difficult to carry out the work of promoting respect for humanitarian norms so that civilians caught in armed conflicts remain fully protected. "It is in the midst of armed conflicts where the risks of wrongdoing are at the highest. It is therefore precisely during these times when Governments and security actors must strive for greater transparency and an unequivocal commitment to international norms", explained Jamie Williamson.
Informed by field work perspectives, Geneva Call and ICoCA reaffirmed the need but also the very pragmatic ways we can engage these armed actors to behave better.
"There are contradictions and paradoxes to uncover", said Délétroz. "We have to adapt our global tools and processes. But we also know that engaging these groups comes with challenges. It requires constant questioning and fine-tuning. We need moderation and reflection."
Pictures: MSC | Andreas Schaad