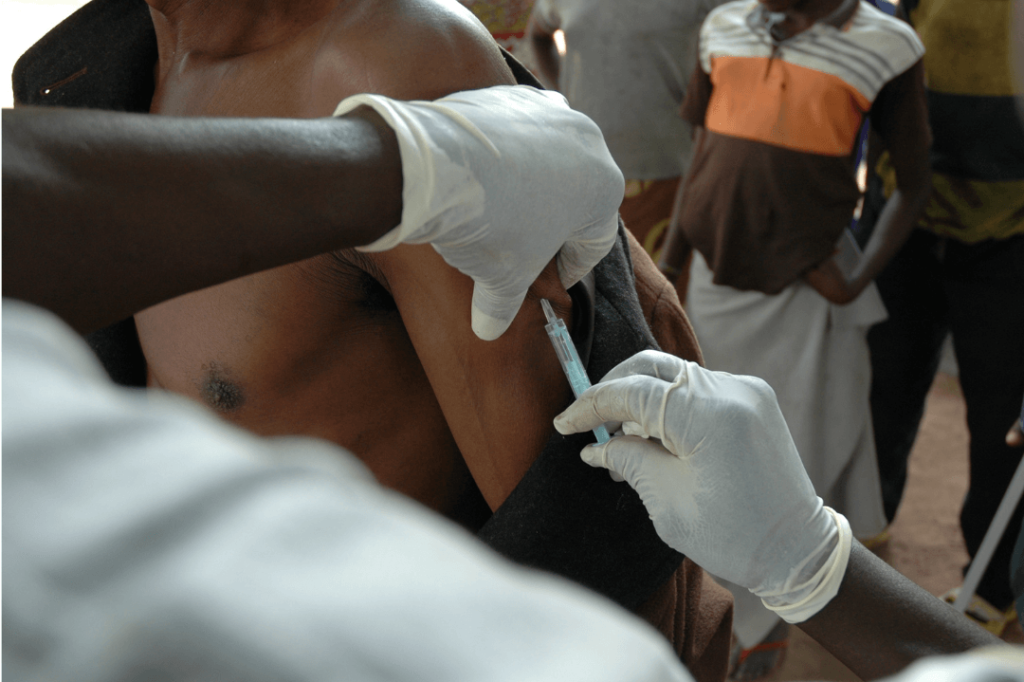 Distributing COVID-19's Vaccines in Armed Non-State Actors' Controlled Territories: A Pledge for Inclusion
4 décembre 2020
With the news that 51 vaccines against COVID-19 are now in clinical evaluation, the question emerges of equitable access to vaccination for the estimated 66 million people living in areas controlled by armed non-State actors (ANSAs). As armed conflict has often weakened health systems and increased vulnerability substantially in these territories, it is crucial that no one is set aside.
Over the past few months, many ANSAs have adopted measures to contain the spread of the virus in the territories they control. Examples can be found in Myanmar, Afghanistan, Syria and Colombia, where ANSAs have temporarily closed businesses, established lockdowns, increased health checks, imposed travel controls and other restrictions to the freedom of movement. Some of them have committed to safeguard access to health care and help preventing the spread of COVID-19 through the signing of Unilateral Declarations, implementing the obligations contained therein. ANSAs have also publicly requested support from governments and aid agencies to respond to this crisis in order to fulfill their international obligations.
Today, with the probability of vaccines being ready for distribution in the coming months higher than ever before, the question of their availability for those individuals living under ANSAs' authority becomes crucial. Yet how to ensure that it is distributed and correctly applied in those territories may require further operational reflections. This is because (i) it may be difficult for these actors to actually secure the vaccine, as pharmaceutical companies and States may not be willing to engage with them – despite the fact that some ANSAs have already publicly dealt with this issue; and (ii) even if they manage to secure it, ANSAs may lack the actual capacity and knowledge to undertake a vaccine's campaign.
Geneva Call wants to stress, in this context, that if those populations do not receive a similar protection as individuals living under State's authority, there are high risks that the disease will continue to exist, which may, in turn, affect areas outside ANSAs' control. Therefore, a humanitarian effort should be placed on not to neglect that the COVID-19 pandemic is a global concern that does not differentiate between whether a person lives under State or ANSA's authority. If the international community wants to truly address it, the engagement with all parties to armed conflict is needed more than ever.