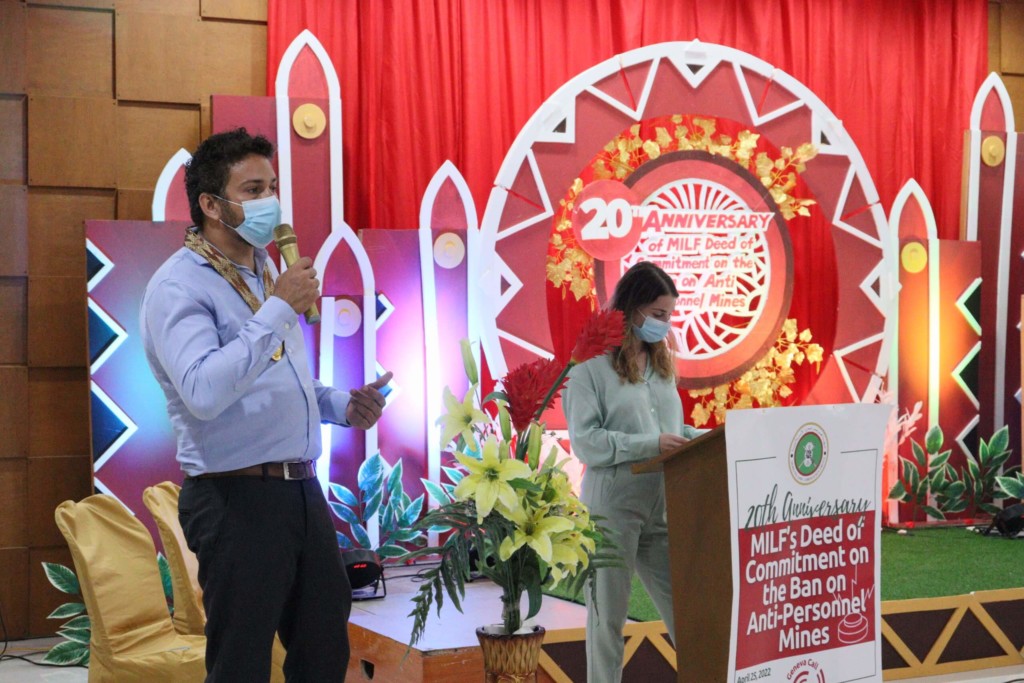 Twenty years later, the Moro Islamic Liberation Front reaffirms its commitment to the total ban on anti-personnel mines.
26 avril 2022
Geneva Call, representatives of Mine Action in the Philippines, the Moro Islamic Liberation Front (MILF) political and military leadership, regional government, civil society, and the international community celebrated in Cotabato, Philippines, the 20th anniversary of the signing of the Deed of Commitment under Geneva Call for Adherence to a Total Ban on Anti-Personnel Mines (APMs) and for Cooperation in Mine Action on 25th April 2022.
Twenty years ago, the Moro Islamic Liberation Front, the Canton of Geneva as custodian, and Geneva Call as a witness, signed this Deed of Commitment, an essential tool that allows non-state armed groups to have better ownership of International Humanitarian Law, considering that their nature prevents them from signing and being parties to international treaties. Since then, Geneva Call has been supporting MILF in its commitment to humanitarian norms during the armed conflict (1978-2014), as well as during the process towards a comprehensive peace agreement with the Government of the Philippines, which led to the creation of the Bangsamoro Autonomous Region in Muslim Mindanao (BARMM). Geneva Call has also been supporting MILF in incorporating the obligations of the DoC into its code of conduct and has been providing technical advice, training sessions, information, education and communication materials to its military ranks for two decades. Geneva Call in the Philippines has commended MILF for their cooperative spirit and willingness to facilitate Geneva Call's verification missions, demonstrating a high level of accountability in respecting and implementing their commitment.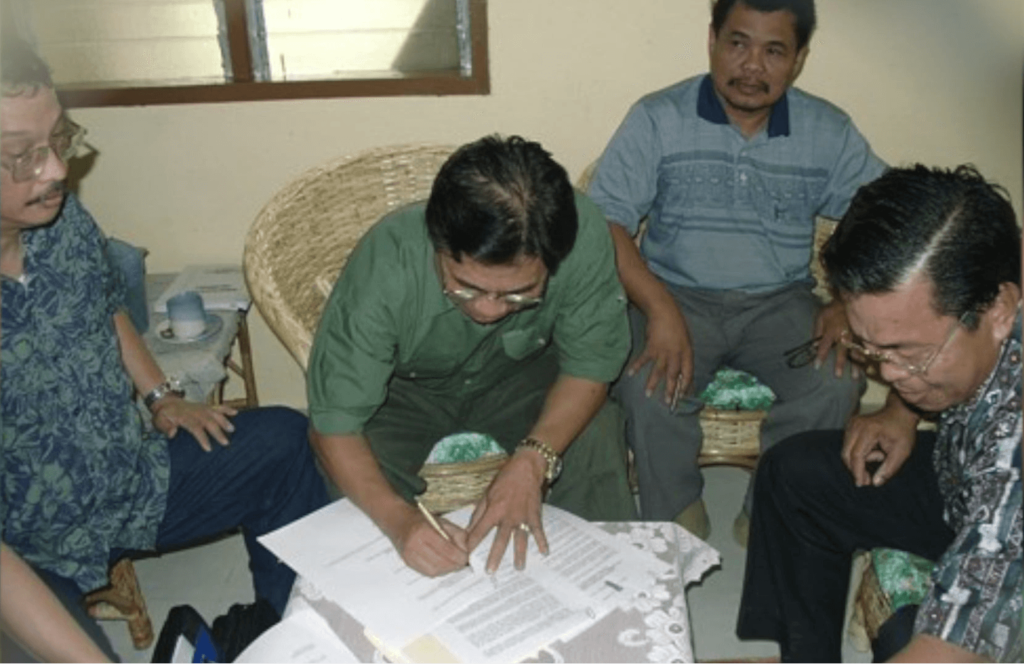 Geneva Call hopes that the positive outcomes of such humanitarian engagement with MILF will inspire other armed movements in the Philippines and across the world to undertake similar commitments to protect civilians in situations of armed conflict.