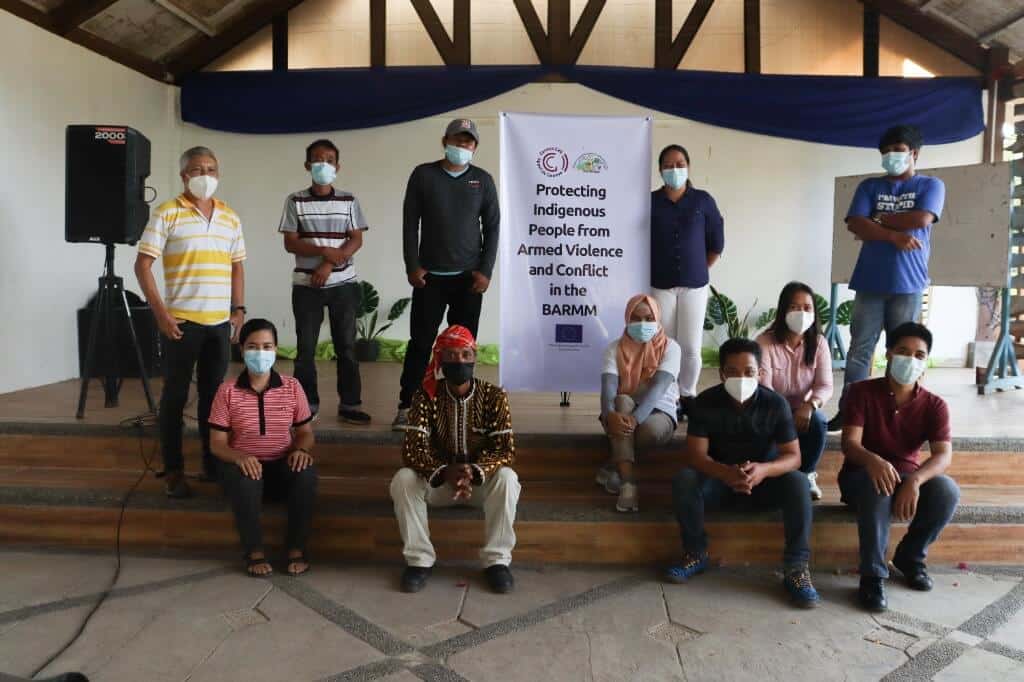 Protecting Indigenous Peoples from Armed Violence and Conflict in the Philippines – Geneva Call's new project in the Bangsamoro Autonomous Region in Muslim Mindanao
19 août 2021
In Mindanao, 2019 began with a breakthrough in the peace process between the government and the Moro Islamic Liberation Front (MILF) with the ratification of the Bangsamoro Organic Law (BOL), which allowed the establishment of the BARMM. Despite this notable progress, some areas remain affected by clashes between state security forces and armed non-State actors (ANSAs) as well as intercommunal tensions and conflict over land.
In light of this, Geneva Call in the Philippines and its partner Teduray-Lambangian Women's Organization Inc. (TLWOI) launched today a new project to protect indigenous peoples (IP) from armed violence and conflict in the region. The project, supported by the European Union, aims to encourage and support the capacity of IP organisations to take actions to advance the protection of IPs from armed violence and conflict. The project will also aim to make efforts to revitalise IP traditions, mechanisms and norms that can protect communities in the face of violence and conflict.
The issue is of primary importance as IPs of the Téduray and Lambangian tribes in the province of Maguindanao are particularly vulnerable to the effects of conflict. As noted by Froilyn Mendoza, Executive Director of TLWOI: "The Project is timely and necessary as communities are still experiencing rising armed conflict and violence. Indigenous peoples have the right to special protection and security in periods of armed conflict, but what is saddening right now is the numerous violence committed against them."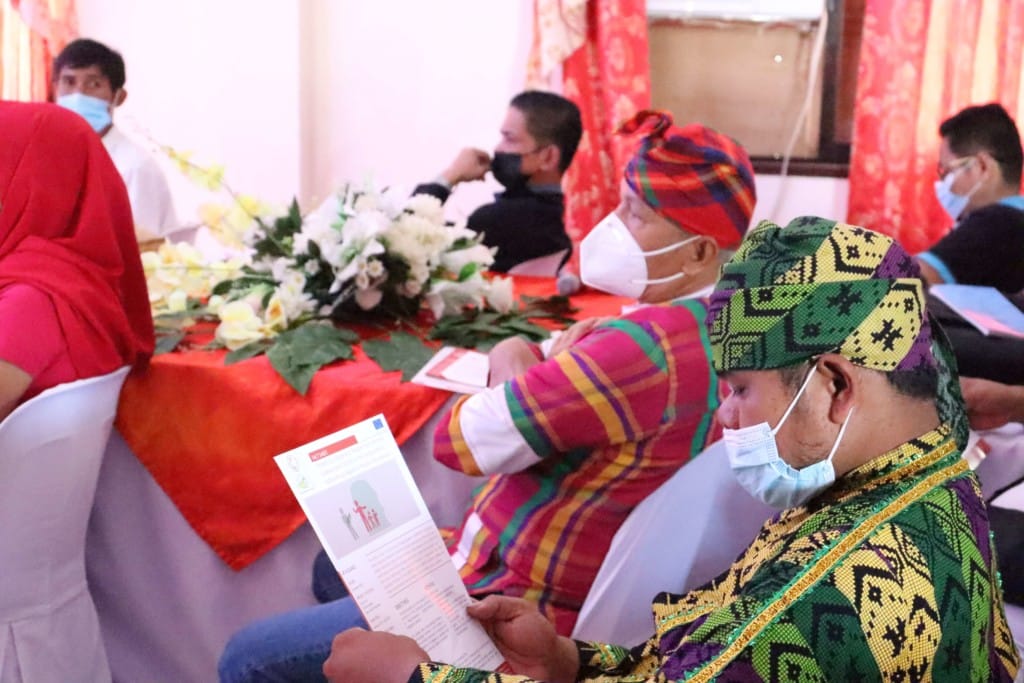 During the launch, the Chief Minister of BARMM, Ahod Balawag Ibrahim, reaffirmed BARMM's support for IP protection: "The Bangsamoro Government through the Ministry of Indigenous Peoples Affairs will make sure that our IP brothers and sisters will not be subjected to meaningless violence and get trapped in the dangers of armed conflict."
The project, running until July 2022, aims to benefit approximately 11 500 vulnerable Teduray-Lambangian Indigenous People from communities of South Upi, Guindulungan and Datu Saudi Ampatuan in Maguindanao through advocacy for the respect of their rights and applicable norms of international law. Protection of IPs will be addressed through community engagement, capacity building on humanitarian norms, land rights and protection and strategies and dialogue and cooperation together with local and BARMM authorities and other key stakeholders.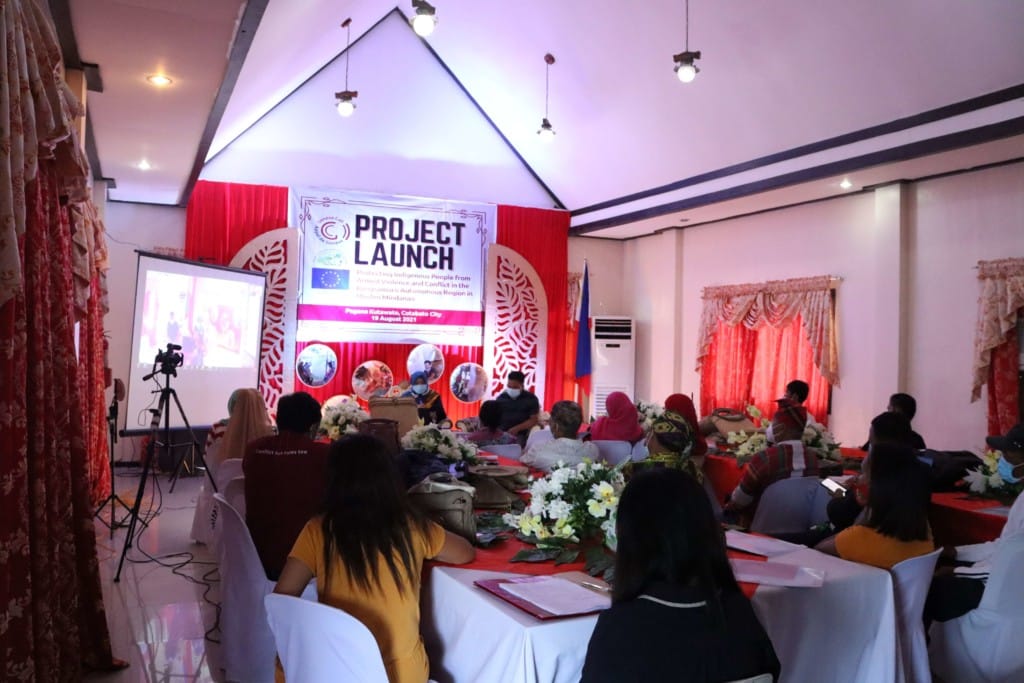 Geneva Call is grateful for the support of the European Union to make this project possible. EU Ambassador Véron, EU Ambassador to the Philippines, highlighted the important role that indigenous people play for peace and development. He noted that in light of the continued vulnerabilities of IPs from conflict, as well as the COVID-19 pandemic, "this project protecting indigenous peoples from armed violence and conflict in the BARMM is not only relevant but also very timely."